New iPhone 6s ads spotlight attentive Siri, ridiculous power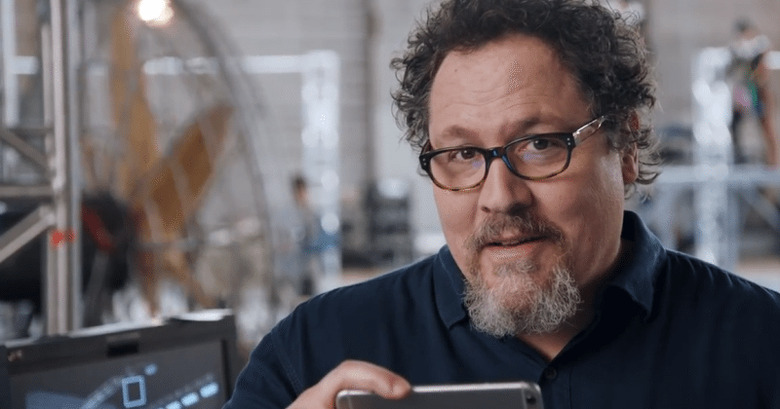 The "6s" in its name might suggest that the iPhone 6s is a small bump up from the iPhone 6, but names can be deceptive and Apple wants to make sure you understand what that means. As part of its "not much has changed" reverse psychology marketing campaign, Apple has released two new video ads for the iPhone 6s. One capitalizes on the fact that now, Siri can be activated hands-free at any time. The other focuses on just how powerful the new smartphone really is.
You could always call on Siri for help without touch a button, but, in the past, that only worked in a very specific instance, when your iPhone was plugged in and charging. With the iPhone 6s, however, Apple introduced the ability to do that any time. It's a subtle difference that makes Siri exponentially more useful. Because not everyone has their iPhones plugged in all the time. So now you can say "Hey Siri" whenever you like, or need, it.
Why wasn't this important feature available before? It has to do with the new processor, or to be more exact new co-processor, in the iPhone 6s, a more powerful chip that Apple gets into with its "Ridiculously Powerful" ad. In terms of innards, the iPhone 6s is actually a major step up from the iPhone 6. For one, there's a new Apple A9 processor, paired with that new low-power M9 co-processor that handles all the sensor duties to save up on power. And for the first time since the iPhone 5, Apple has doubled the RAM from 1 to 2 GB. That's more than enough juice to power your most common non-trivial mobile apps. But it's also just enough juice to power more intensive uses like eSports or even video editing.
Apple is trying to send a strong message with its "not much has changed except" ads, making a jab at some device makers who obsess over huge jumps in numbers and specs, when the iPhone 6s can deliver so much more with less. And like what it's previous ads tried to say, all you need is in your pocket, and it has just gotten ridiculously more powerful.