New iPhone 2018: Apple's next power-tweak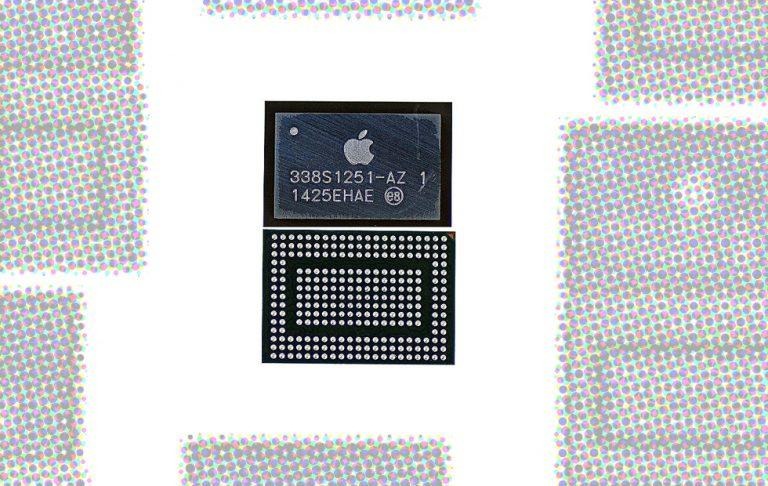 iPhone X and the rest of Apple's 2018 mobile devices may well benefit from components developed by Apple itself. For the first time in the history of the iPhone, Apple's aim to control the whole creation process may hit the power button. Development of iPhone power management chips (PMIC) could have far-reaching consequences for Apple and iPhone consumers around the world.
A job listing seen by SlashGear in the week ending on Friday, April 27th showed Apple looking for an iPhone Analog Design Engineer. This design engineer would be focusing specifically on Power Management. This job listing included the following passage, indicating Apple's ready to begin (or is already in the midst of) designing their own Power Management subsystems.
The individual aiming for this job would be responsible for working with a team "developing the next iPhone products." Development would have specific emphasis on "the design, implementation and integration of the Power Management subsystems" in the next iPhone products. That includes "PMIC, charger and battery management, camera flash driver, discrete power supplies, etc.".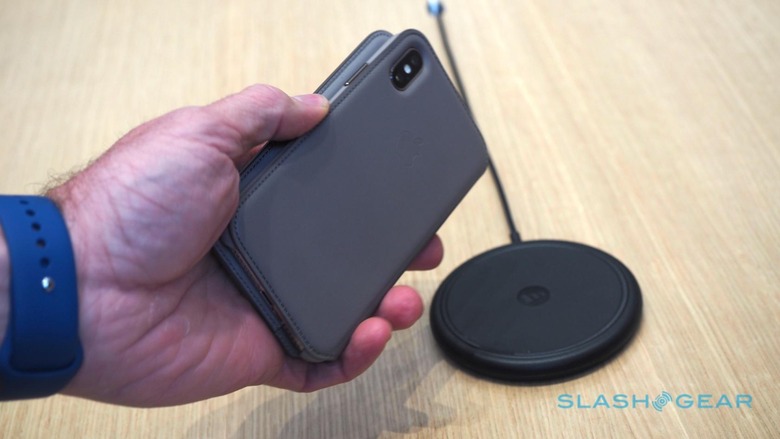 Cost of individual PMIC components aren't particularly grand, at the moment. Less than $20, on the average – and that's if the average person wants to buy a replacement from a 3rd-party supplier. So it's not as if Apple creating its own power management system would have any major effect on the price of any one iPhone.
Instead, significance likely lies with Apple's control of the overall system. Moving power management in-house, Apple might well eventually be able to fine-tune each iPhone to such a fine degree, they'll increase battery life to a significant degree. For the average iPhone user – or any smartphone owner – battery life is a primary concern. Increasing battery life in a new iPhone would be a real boon to new and existing iPhone buyers.
Don't let anyone tell you there's nothing else that can be improved upon in smartphones at this point in history. There's always a way to tweak.