New iPad US delay slims to 3-5 days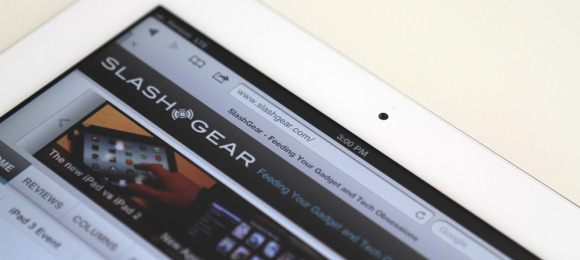 Availability of Apple's new iPad continues to improve, with the delay in shipping for new US online sales now down to under a week for the first time since the third-gen tablet went on sale. New US orders through Apple's web store are now expected to ship in 3-5 days, though international availability still lingers at the 1-2 week mark.
As with previous iPad launches, Apple has struggled to meet demand for the third-gen tablet, though the delays have been less significant than for the first- and second-gen slates. Exact causes for the shortage haven't been confirmed, but problems sourcing enough high-resolution Retina Displays is believed to be a key contributor.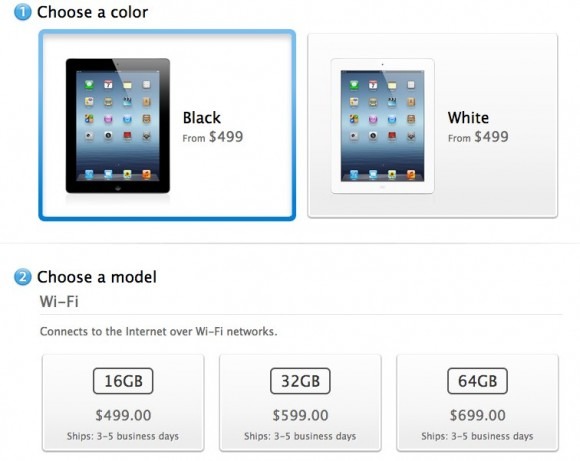 Both WiFi-only and 4G LTE models are now shipping in 5 days or less in the US, with no added delays for either AT&T or Verizon's models.
Apple announced that it had sold 11.8m iPads in the last quarter recently, as part of a record-breaking financial results announcement. That period included just two weeks of new iPad sales, however, suggesting that the next quarter could be even more impressive. Official sales figures of the new iPad specifically haven't been shared.