35 million iPhones and 11.8 million iPads in Apple Q2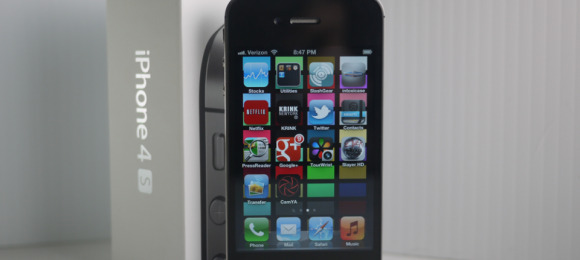 With Apple selling 35.1 million iPhones and nearly 12 million iPads over the first financial quarter of 2012, the company's only more incredible numbers exist in their net profit a whopping 94% increase year-over-year! Apple's earnings calls are always an impressive event to behold, and this is no exception with Apple's complete earnings showing their mobile sector to have increased 128 percent since a year ago at this time. With $14 billion in cash flow and operations this quarter keeps Apple firmly in first place for most successful manufacturer/software maker with just one phone and just one tablet to their name.
Of course that's part of the whole situation here and something to consider, the fact that the iPad and iPhone numbers here include each and every one of the current and legacy iPhone models as well as iPads 1, 2, and 3. The new iPad should raise a few eyebrows with sales in particular as all iPad sales for the quarter equaled out to be 11.8 million units, this a massive 151 percent increase since last year at this time.
For iPhones this quarter Apple shows 35.1 million units sold, this an upward trend of 88 percent since last year at this time. The only downward trend for anything mobile coming from Apple this quarter is iPods which sold 7.7 million units this quarter, this down 15 percent from last year at this time. Have a peek at the timeline below to gain further insight into this quarter and past quarter earnings from Apple from the past several years. Enjoy!