New iPad Sets AT&T Sales And Activations Record On Launch Day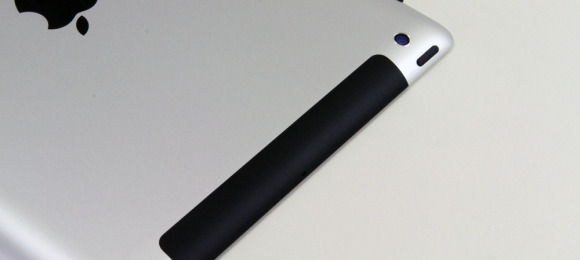 Apple CEO Tim Cook might not be willing to talk specific numbers for the company's "record weekend" with the new iPad, but that hasn't stopped AT&T from spilling a little glee of its own. AT&T blogger relations guy Seth Bloom took to Twitter to reveal that "on Friday, AT&T set a new single-day record for its iPad sales and activations."
Exactly how many new iPads that works out to is unclear, since so far the carriers have been just as coy as Apple in talking specific numbers. Nonetheless, it implies healthy demand for the 4G LTE version of the new iPad – AT&T doesn't sell the WiFi-only model – despite the extra cost.
While online pre-orders indicated that Apple was seeing huge interest in the new iPad, quickly showing a 2-3 week delay in deliveries (and still, in fact, doing so), the stock feedback from shoppers on Friday, March 16 when in-store sales began was confusing. Despite queues, many reports suggested that in-store availability was widespread, unlike the iPad 2 launch in 2011 when the second-gen tablet was exceedingly rare.
The likelihood is that Apple wanted to show it could handle a ten country simultaneous launch without running out of stock, despite rumors of issues around securing sufficient Retina Display panels. 25 further locations will get the tablet on March 23.