New iPad Online Delay Halved In Europe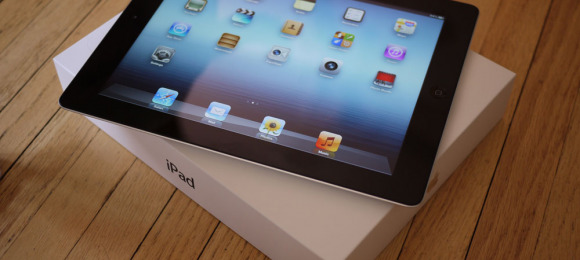 Availability for the new iPad continues to improve, with delivery estimates for online sales in Europe halved and buyers now left with merely a week's wait before they get their new iOS toy. Listed with a 1-2 week delivery delay in the UK, France, Germany and other European locations for the past few months, the change brings the Euro-zone more in line with the US, where customers have only a few days to wait for the slate.
It's worth noting, mind, that the newly updated ship estimate is 7 business days, which means weekends aren't included. Still, if you're particularly desperate, it's still likely quicker to head down to your nearest Apple Store; in-store stock has been generally good, despite the delays around online orders.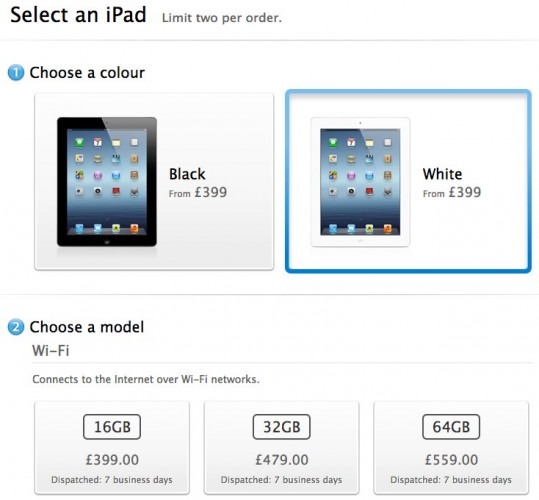 In Japan, meanwhile, shipments for online new iPad orders are down to 3-5 business days. Apple's tablet is on sale in over 30 different countries, including South Korea, much of Europe, and North America, with the company selling over 3m of the slates in the first few days.
That breadth of sales is all the more impressive when you consider the reported problems Apple has encountered sourcing sufficient supplies of the high-resolution Retina Display panels used in the new tablet. According to reports, suppliers like Sharp and LG Display have struggled to meet demand.
More on the new iPad in our full revew.