New iPad Jailbreaking already being explored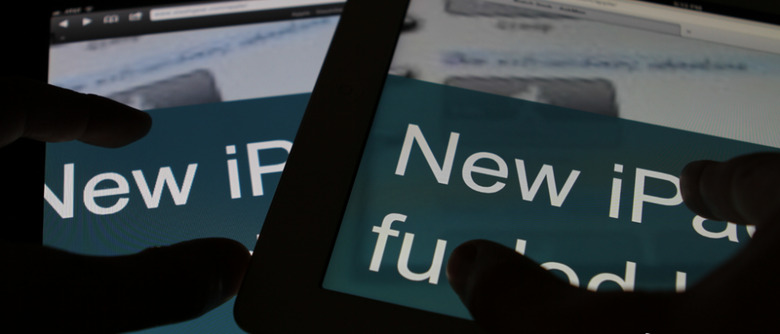 The new iPad may only have gone on sale hours ago, but already iOS hacking minds have turned to jailbreaking the third-generation slate, with several routes apparently showing promise. Apple's new tablet is, running iOS 5.1, likely to be susceptible to the same early hacks as identified four months ago, according to the iPhone Dev Team, though there are other methods already in the wild.
For instance, hacker Stefan Esser has already been tweeting what he says are photos of his iPad 2 running iOS 5.1 and jailbroken, though he has also warned that he has no immediate plans to release the exploit. The Dev Team believes it to use a different method than theirs, however, which means more loopholes for Apple to deal with.
"We've also seen bits and pieces of an entirely different jailbreak method being investigated by someone close to the Cydia repo scene" the Team concludes, which makes for a third possibility. Of course, just because there are potential exploits identified, that doesn't mean a jailbreak will necessarily be straightforward; the iPad 2 resisted such hacks for several months.
There's also the possibility that Apple could push out a new version of iOS 5.x sooner rather than later, potentially to address both loopholes and any errors spotted by early adopters of the new iPad. The Dev Team's advice is to hold off from updating the new tablet from the version of iOS it comes shipped with.
More on the new iPad in our full review.