New iPad icon lurking in iOS suggests no home button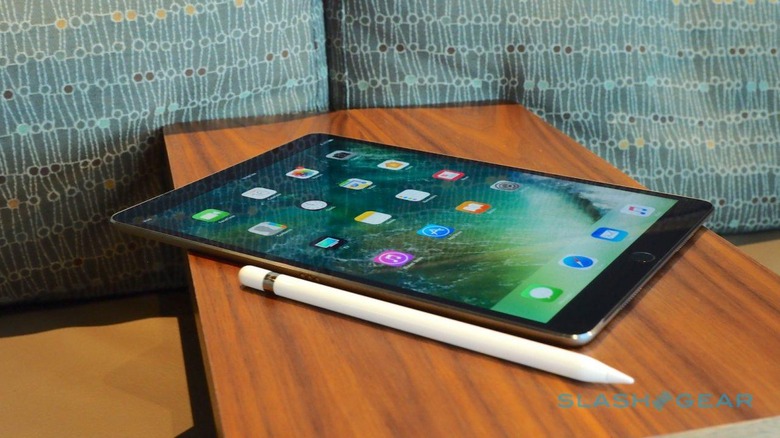 Now that the week's first big event has wrapped up, we can move onto speculation about the next one. Apple is set host another reveal event tomorrow in New York, and considering 2018's iPhone line was just revealed in September, most of us are assuming that Apple will use the time to talk about what's next for the iPad. As with most big announcements, there have been plenty of leaks and rumors, but information surfacing today is particularly interesting.
Apparently, there's a new icon hidden within iOS that might give us an idea of the new iPad's aesthetics. Assuming this icon is an accurate representation of Apple's next tablet, then we can expect an iPad without a home button. Such a move wouldn't be a shock, obviously, as none of Apple's 2018 iPhones have a home button either.
The icon was discovered by the folks over at 9to5Mac, who point out that a similar icon found in iOS 12's fifth beta suggested an iPad without a home button as well. The icon discovered today depicts the device with rounded corners, a sleep-wake button on the upper right corner, and a pair of volume buttons on the right side.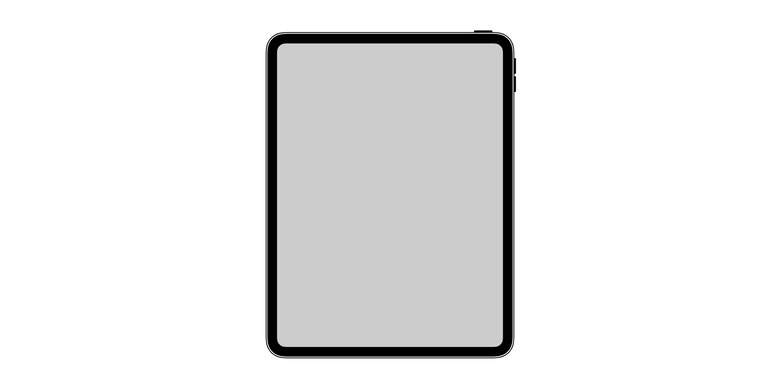 That's all we can really glean from the icon, as it's fairly low-detail. Still, the idea that Apple is going to launch an iPad – likely an iPad Pro – without a home button will be exciting enough for most people, as it's never done that before. There isn't a single home button to found between the iPhone XS, XS Max, and XR, so following those phones with a tablet that still features one would be admittedly a little strange.
Other rumors that have been swirling about the new iPad include talk of a switch to USB-C, perhaps signaling a larger move away from Apple's Lightning connector in the future. We've also heard that Face ID will work in both landscape and portrait orientations, which is certainly an interesting claim. We'll find out soon enough if any of these rumors and leaks are legitimate, as Apple's event is scheduled to kick off tomorrow morning at 10 AM Eastern – check back here at SlashGear for all you need to know from the show.