New iPad hits China on July 20 with cautious rationing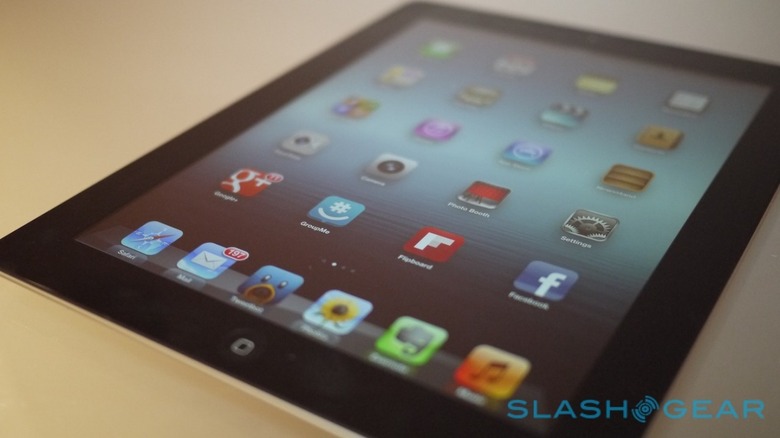 Apple has confirmed that the new iPad will go on sale in China on July 20, with the coast now legally clear for the tablet after the company secured rights to use the iPad name. Pricing for the new iPad has not been confirmed for the Chinese market, though the iPad 2 is on sale at 2,988 Chinese yuan ($469).
Sales of the tablet will be through Apple's online store, as well as through select Apple Authorized Resellers and,  by reservation, from Apple retail stores. Those stores will only be accepting reservation requests each day between 9 am and 12 pm local time, from Thursday, July 19, with collection available the following day.
The decision to more strictly measure out new iPad stock in China is likely a response to previous "scalping" incidents, where grey market devices flooded the market after groups of unofficial resellers organized gangs to buy as many Apple products as possible. The launch of the iPhone 4S in China turned violent after Apple decided to block sales at the last moment.
Apple CEO Tim Cook has previously cited China as one of the key markets for the company's future growth, with a vast and generally untapped demand for its hardware. More on the new iPad in our full review.