New HTC One appears in detail in China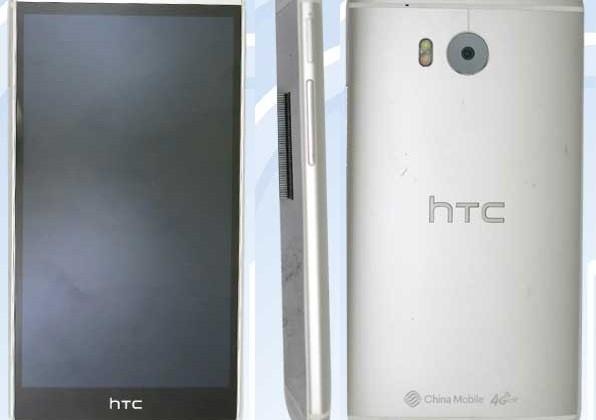 It's less than a week now before we head to New York to see the new HTC One for 2014. Tuesday morning the HTC One for 2014 will be revealed and by nightfall you'll potentially have it in your hands. This is because HTC has somehow or another planned to have the device delivered to retailers around the world the same day as it's revealed – and it may be that China is no exception.
In a fashion not unlike what we've seen with launches of phones in China before, we're seeing the Tenaa appearance of the 2014 HTC One. This means that the device is near launch, and if we're reading our rumor-meters right, it also means that China may be on the ball for a March 25th launch.
China is a market that's beyond massive – with potential well beyond that of most countries in and of itself. Here HTC may be taking another stab at the top-tier market while the rest of the manufacturers in the area continue to swipe ad the mid or lower-tiers. Of course with the HTC Desire 816 readied for international markets, it may be a double-dose of HTC BoomSound and the like.
For the HTC One we're to understand that a live feed of the event taking place on Tuesday, the 25th of March will be broadcast. At HTC's OneUp live page you'll find the countdown meter now well below 3 days.
Display: 5-inch 1080p Full HDProcessor: Qualcomm Snapdragon 801RAM: 2GB DDR2Internal Storage: 32GB, microSD card slot for 128GB moreSound: HTC BoomSound dual stereo speakers up frontCamera: Duo Camera with UltraPixel, BSI Sensor, 28mm lens, HTC ImageChip 2Secondary Camera: 5-megapixel BSI, wide-angle lens, HDR, 1080p video recording
Above you'll see the Verizon HTC One 2014 laid out as it was found on an early release box. This device will also feature two back-facing cameras for some new form of photography as well as an interesting case which utilizes the device's ability to display only small portions of its display.
Stick around as we head to New York on Monday and bring you the full shebang on Tuesday. That afternoon you'll be able to head into a number of stores to get your own hands-on experience with the device as well.