New Google Sounds app makes Android ringtones, alarms easy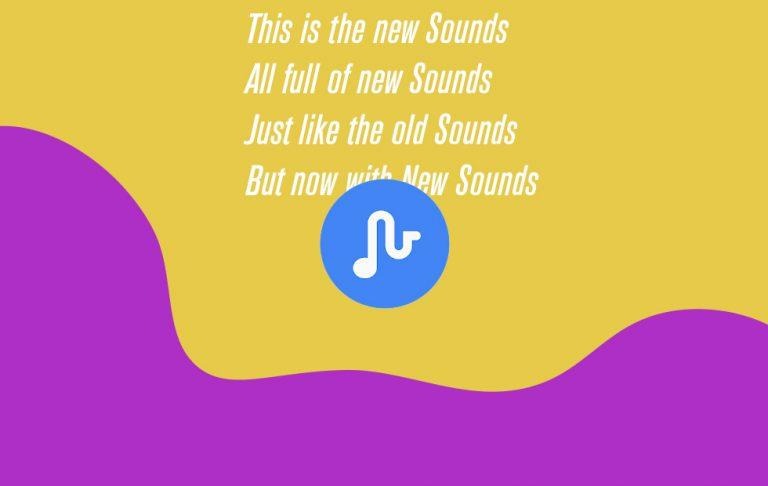 This December an Android app called Sounds (by Google) will make the audio cues on your smartphone very, very simple to modify. Not that the process was too complicated to figure out before, but never before has Google made the modification of all sounds on any given Android so simple. With the release of Google's "Sounds" app, users will be able to "choose [their] favorite sounds for alarms, ringtones, and notifications."
Of note: This app may not work with every Android in existence – but it will work with the newest Android smartphones on the market. For those that will have access to Sounds, it'll expand the abilities and the depth of the sounds interface in Android in a big way. Never before has Google given such attention to this bit of their smartphone experience.
With this update for Pixel phones, specifically, there'll be Pixel-specific ringtones and sounds of several sorts. All users will be able to select sounds with accompanying visuals, too. This doesn't mean the sounds need a place to show their accompanying visual elements, just that Google's made way for a more visually stimulated user interface for the system.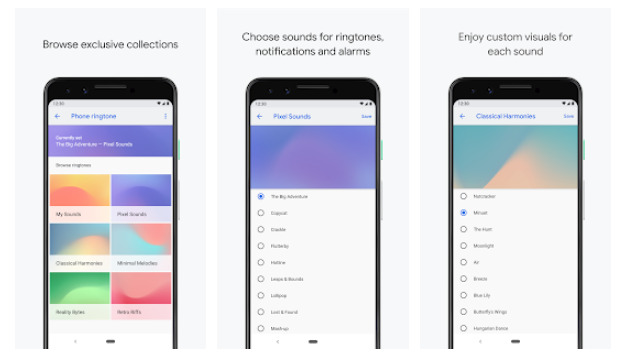 Provided you've used a significant number of Android devices in the past, chances are good you've already got this app installed – or have on some device or another in the past. If you have or if you haven't, you'll want to take a peek at the place where the app is hosted officially, that is Google Play for Android apps.
OF NOTE: According to Abner Li, this update should go live just as soon as Google's December Security Update is live for Android. If you usually get your monthly Android Security Update late, so too will you get the Sounds app, the new app, and all it's magic, also late – it's very tragic!