New Google Phone released for Android (all devices)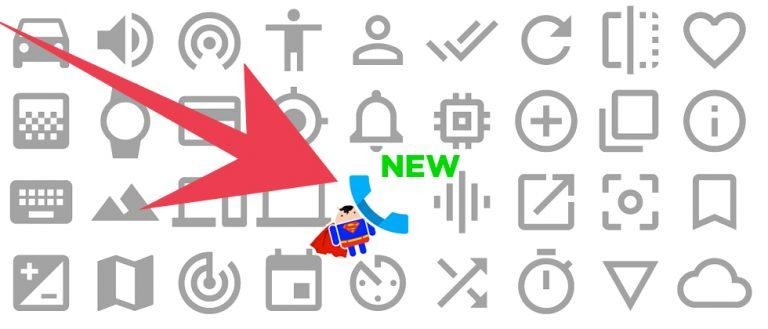 At last, a version of Google's own Phone app is available for the masses. Not just Nexus devices. Not just the Moto X from Motorola. Anyone who has a phone that runs Marshmallow or better – or higher, that is to say – will be able to use this app as it exists in APK form today. When activated properly, this app will allow you to see Google's own vision for what a basic phone app should be on your Android device.
For those of you installing this app and having trouble with getting calls on it rather than your manufacturer app, you'll have to head to Settings. Start at Settings, go to Apps, go to Configure Apps, go to Default Apps, and tap Phone. From there, select Google Phone. If you do not have Google Phone installed, it won't show up – once it is, it should.
Android 6.0 Marshmallow Wallpaper Gallery
The main reason you might want this phone app is built-in Caller ID. Especially if all of the people calling you have Android devices – or even if they just have a Google account with Gmail, Photos, or anything Google makes, they'll show up real easy like.
Android 6.0 Marshmallow is required for this update.
Why?
Because Android 6.0 Marshmallow adds a "Default Apps" section, first of all – you were able to choose your default apps before, but there was no such section separated out. For reasons we do not fully understand, this version of Google's Phone app requires Android 6.0 Marshmallow to function.
Your ability to choose which dialer you're using as your default has been enabled before, incoming calls at least – for a few versions into the past. You WILL need to have Marshmallow to run this one.
You can access this app by heading over to [APK Mirror] to download. Thats Min: Android 6.0 (Marshmallow, API 23), Version: 2.05.07_rc4 (20507), Package: com.google.android.dialer. This comes VIA Reddit and, as always, we must remind you that any downloading and loading you do here is on your own terms – at your own risk!