New BlackBerry/Porsche collaboration leaks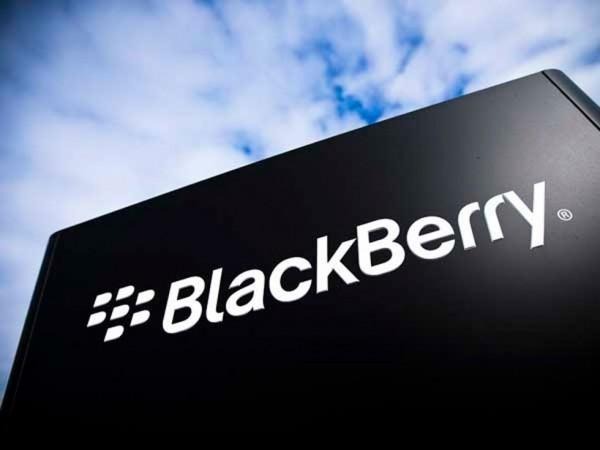 The last time BlackBerry and Porsche worked together, the result was a $2,00 smartphone. Expect similar results this time around, as a series of pictures have leaked via Weibo which seem to show off a new-look BlackBerry Porsche collaboration. Though similar to the BlackBerry Passport, the design here is distinctive enough to be a lot less BlackBerry and a whole lot more Porsche, unlike the P'9983 we saw appear late last year. If you like BlackBerry and love bold design, this might be one to watch for.
What we have are pictures of the device; what we're missing are specs. Though the leaker has evidently got hold of some press shots of the device — or possibly renders, these pics aren't a hands-on — we have no info regarding what's inside, or even when to expect it available for sale.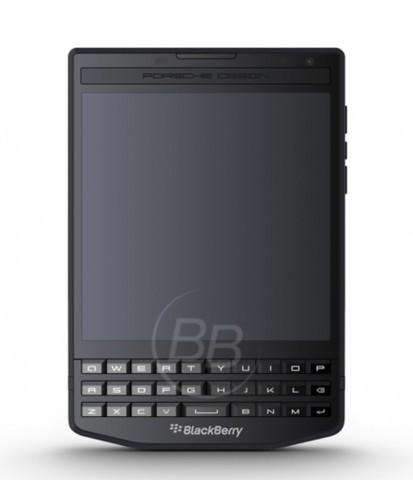 Externally, this is as sharp a BlackBerry as we've seen of late. The keyboard is very much like the Passport, though the screen appears a bit more rectangular.
Codenamed 'Keian', this BlackBerry-Porsche collaboration is a stealthy black handset with nothing breaking up its monolith appearance besides a BlackBerry branding and qwerty keys. The bottom edge is tapered, which should make it much more pleasant in the hand than the Passport it seems to be based on.

The real question is how legit these photos are. CrackBerry notes the Weibo leaker has a good track record, but until we see this one in-hand, we'll hold off on being too excited.
Via: CrackBerry