New AT&T Unlimited plan arrives tomorrow for postpaid customers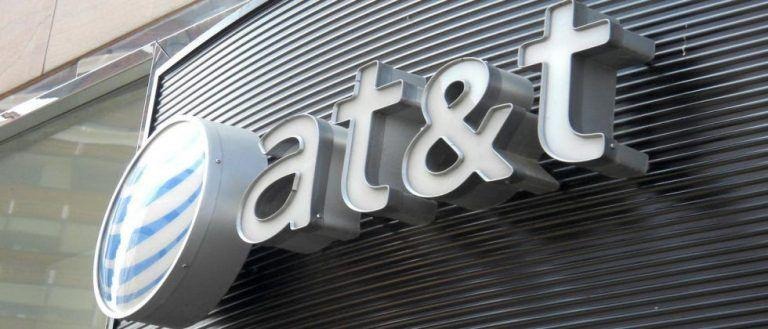 AT&T has announced that it will launch a new Unlimited plan starting tomorrow, offering it to all postpaid business and consumer customers. The news comes only a few days after Verizon brought back its unlimited plan, one that promises to give subscribers unlimited access to the carrier's 4G LTE network. T-Mobile was quick to respond to the Verizon plan by upgrading its own ONE plan, and now four days later this appears to be AT&T's response.
Says the carrier, it will offer the new Unlimited plan for four lines, giving them unlimited text, talk and data for $180 USD per month, though the price will start at $220/month before a $40 credit kicks in. The plan will include unlimited calls from the US to Mexico and Canada, and will include unlimited texts to lines in more than 120 countries.
Those with the Unlimited plan won't face roaming charges for talk, text or data within Mexico or Canada if they add the free Roam North America feature. There's no other details about the plan, such as options/prices for a single line. The company also didn't mention anything about hotspot/tethering usage under this plan.
Though the plan appears to be for 'truly' unlimited data, the carrier says that it will slow down speeds for customers who use more than 22GB of data, but only 'during periods of network congestion.' The Unlimited plan includes stream saver; AT&T also says there are 'additional data and other restrictions,' though it hasn't gone into detail about them at this time.
SOURCE: PRNewswire