New Apple TV hits online store, starts shipping October 30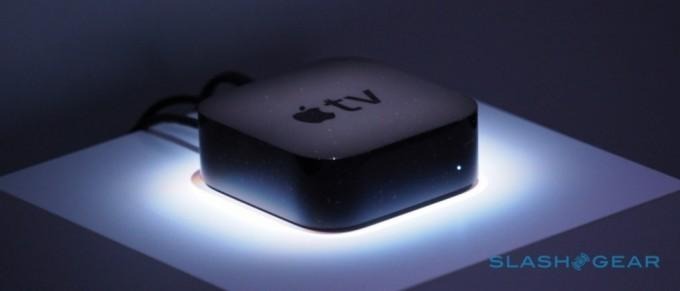 Apple's newest Apple TV (the 4th generation, for those keeping count), has just become available for ordering from the online Apple store, with first orders scheduled to begin shipping on October 30th (that's this Friday!). Both configurations are listed, the 32GB and 64GB models, each coming with the new touchpad-enabled Siri Remote. First announced in September alongside the iPhone 6s, the new Apple TV introduces a host of new capabilities, including the option to download and run apps and games.
Along with going on sale in the US this week, the Apple TV is launching in over 70 additional countries, including other major markets like the UK, Canada, Europe, Australia, and more. The 32GB model is priced at $149 (£129/CAD$199/179 euros), while the 64GB option is $199 (£169/CAD$269/229 euros). Other than the storage sizes, there is no difference between the hardware or its capabilities.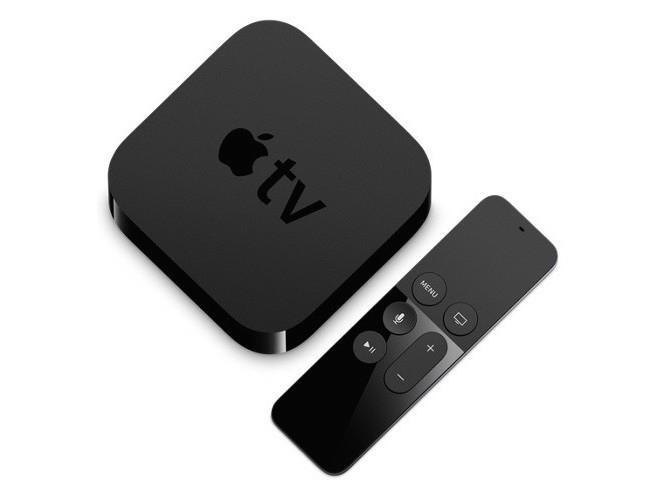 When buyers open the box for the first time, they will find the Apple TV set-top box and the voice-enabled Siri Remote, as well as power cord and USB/Lightning cable (for charging the remote). A HDMI cable is the only other item required, but is sold separately. As for accessories, Apple is also offering a wrist strap for the remote for $12.99, and additional Siri Remotes for $79.
Apple is continuing to sell the 3rd generation Apple TV alongside the new version, and a low price of $69. This makes it a great choice for those who aren't interested in Apple TV-compatible apps and games, nor the powerful hardware needed to run them, and instead just want a video streaming box with access to a variety of services offering movies and TV shows.
SOURCE Apple