New Apple patent protects your iPhone from drops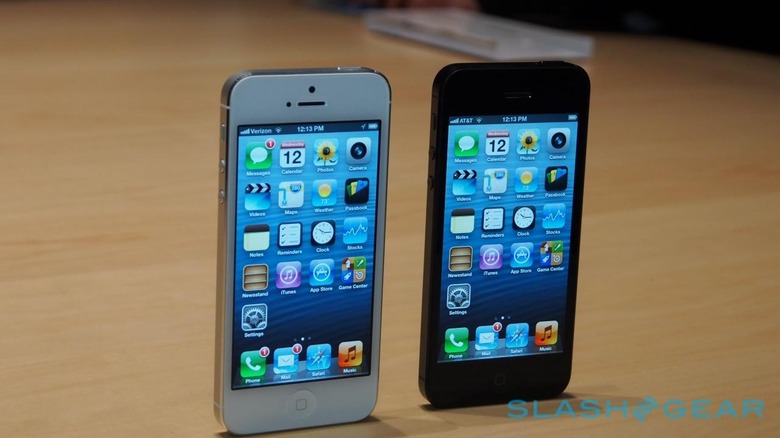 Apple has just been granted a patent for a "Protective Mechanism for an Electronic Device". The patent, which was originally filed in September of 2011, is for a mechanism that will alter the center of mass of an electronic device (in this case an iPhone) in order to protect it, or at least its vital parts from damage in case of a fall. While the mechanism seems more geared towards iPhones, it can be used for iPads or MacBooks as well.
The protective mechanism works together with the device's sensors and processor in order to determine when it should activate. The sensors can be any number of things, including the device's gyroscope, accelerometer, position sensors, or GPS. The sensor sends a signal to the processor to determine whether or not the device is falling, and how far away from the ground it is.
After performing all of the statistical aspects, the protective mechanism then activates, re-positioning the device in order to protect the device, or at least its most vital aspects, from major damage. The mechanism will most likely cause the phone to land on its edge, or back, instead of its screen. This mechanism will help curb those mini-heart attacks people have when their phone accidentally slips out of their hands.
Along with alternating the center of mass of the device, there are some other solutions included in the patent. One alternative would be a gas canister implemented into the device that would be used to alleviate the impact. Another alternative would be an air foil that would trigger in order to reduce the velocity of the fall. Both alternatives are a little bit out there, and it'd be interesting to see how Apple would actually implement them into its devices. Nonetheless, we most likely won't be seeing these features in iDevices for a long time.
[via Apple Insider]