New Apple mouse, keyboard incoming with Bluetooth LE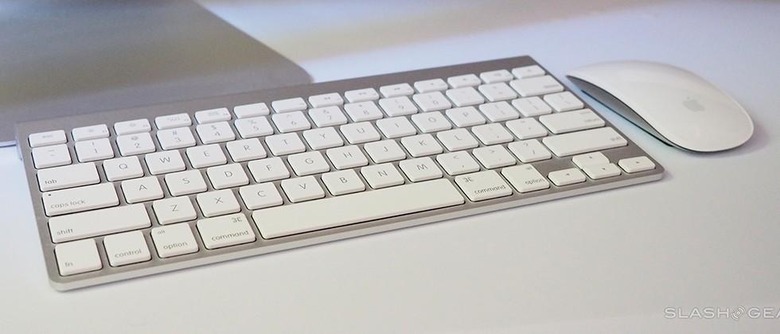 New Apple accessories for desktop computers appear in FCC listings, likely headed for release later this Summer. Today we're seeing two wireless devices, on Apple mouse, the other an Apple wireless keyboard. The keyboard has not had a refresh since 2011 while the mouse (also known as the Magic Mouse) has not had a refresh since the year 2009. It's about time for that to happen. Inside these devices is no longer the Bluetooth 2.1 (BCM2042 inside) they originally came packed with, but Bluetooth 4.2 with Bluetooth LE Low Energy.
With these new devices, Apple users will likely find far greater battery life as Bluetooth LE allows for a far more extended span of life wirelessly. Connectivity uses only the bare minimum of time that previous iterations of Bluetooth swallowed up. While battery life wasn't a particularly major sore point for previous iterations of these devices, longer battery life will be welcome.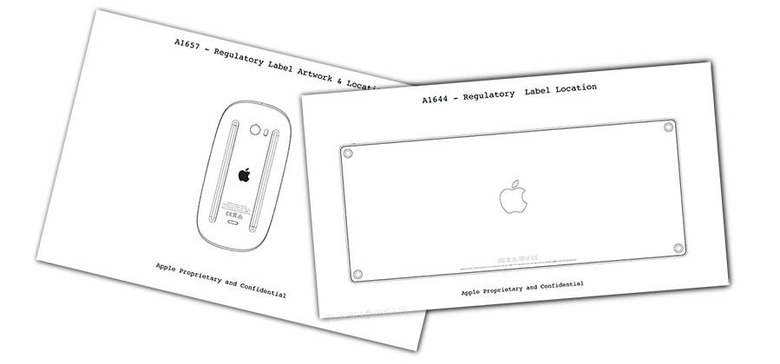 A particularly strong change here is the inclusion of non-removable lithium battery packs. Instead of requiring that the user work with AA/AAA batteries that'd need replacing, users will only need to plug these accessories in to a power port when they need a charge.
Testing has been done with USB Power Adapters on both devices, leading us to believe that they'll come with power chargers of some sort in their boxes.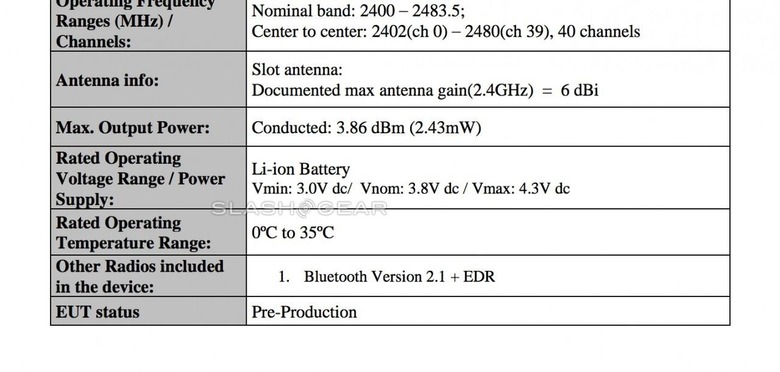 These accessories are listed with the FCC under codes BCGA1657 and BCGA1644 and are have been tested with "pre-production" device builds. We could see them released in a few weeks, we could see them next year – stay tuned!
VIA: Dave Zatz