New Android feature aims to reduce emergency response times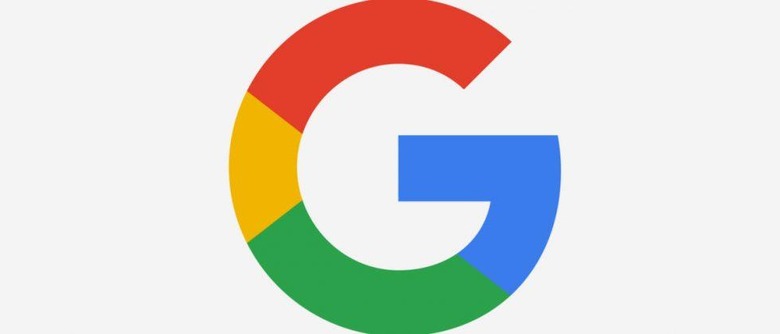 When an emergency arises, getting your location to dispatchers can be the difference between life and death. That isn't always the easiest thing to do, especially if you're injured or you don't know where you are. With the significant majority of emergency calls coming from mobile phones, finding a caller's location by using cell towers or GPS isn't the most reliable solution, so Google is rolling out a new Android feature called Emergency Location Services to help with the issue.
With Emergency Location Services, your location will automatically be sent to emergency operators, meaning that those calling for help no longer need to spend time describing where they are. Indeed, even cutting out the need to rattle off an address can be a huge time saver, and Google cites an FCC estimate that claims improving location accuracy and trimming emergency response time by as little as a single minute could save 10,000 more lives in the US each year.
Emergency Location Services uses a combination of Wi-Fi, cell towers, and GPS to give a more accurate location to dispatchers. In order to allay any potential privacy concerns, Google says that it never sees your location and that it isn't being constantly tracked through this service. Instead, it's sent directly to dispatchers only when you make a call to emergency services.
The best part is that Emergency Location Services is compatible with 99% of the Android handsets out there, as it only requires Android 2.3 to run. Unfortunately, Google isn't able to roll out the service globally just yet, though it has launched in the UK and Estonia on carriers like BT, Vodafone, EE, and O2. Google says it will be setting its sights on an international roll out by working with carriers and emergency services around the world, so we'll keep an eye on Emergency Location Services as more support is announced.
SOURCE: Google Europe