Neuros LINK gets Netflix streaming support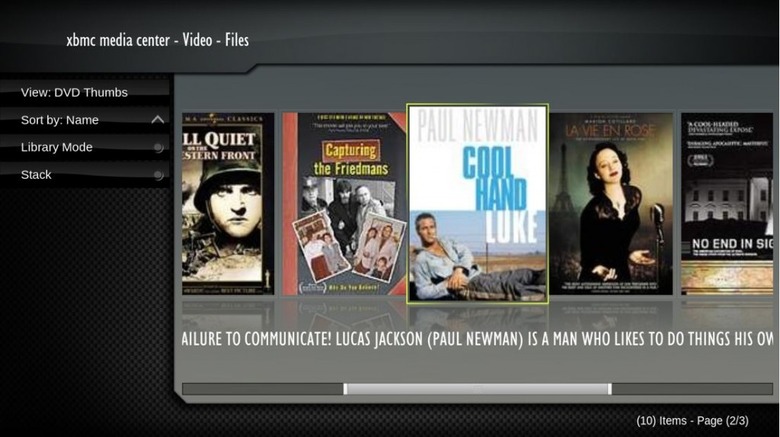 Back when Neuros offered developers cash prizes for adding new functionality to their LINK media device, one of the primary goals – and most interesting – was getting Netflix working.  Well, coders put down your pens, as the $2,500 bounty has been claimed and there are now instructions to get it running on your own open-source set-top box.
The modification is based on Mediamall's Playon software, and requires a separate computer to be running that software.  The LINK then gobbles up the Playon stream, via the XBMC media center software, and shuffles it over to your TV screen.
Neuros admit it's a temporary solution, but they're working on their own official Netflix plugin.  Until then, they're bundling up XBMC into the next scheduled release of the LINK shipping software, which should streamline this workaround a little.
[via Gear Diary]