Netronix Android ebook readers in 2010, plus 3.5G models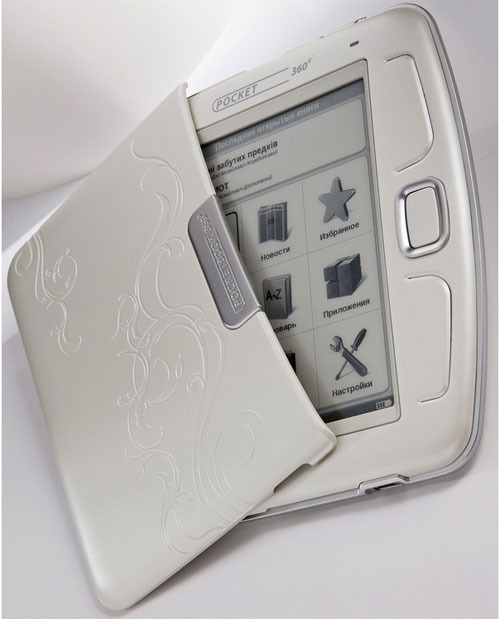 Netronix are developing Android-based ebook readers, working with Texas Instruments to push the e-readers out in 2010, according to company chairman Arthur Lu.  Full specifications on the devices are unknown, though Lu has also said the the devices will be "able to interoperate" with both Android smartphones and embedded devices; the executive didn't go on to explain exactly what form that interoperation might take.  Meanwhile, there's also 3G/3.5G WWAN integration coming.
While Lu didn't say that the Android-based devices would necessarily be the e-readers to get wireless, he did confirm that Netronix expect to release models with integrated 3G connectivity in mid-2010.
That, he suggested, would be integral in "transforming the digital reading devices also into personal communications devices", which suggests the wireless connection won't solely be used for downloading ebook content but might also be used for voice calls, messaging or internet access.
Shipments of ebook readers from Netronix are expected to top one million units in 2010, according to Lu.  The company demonstrated various prototypes with screen sizes ranging from 6- to 9.7-inches earlier this year, and earlier this year two Netronix-made e-readers were launched in the US by Dulin.