Dulin eReaders available in the US including PocketBook 360 and PocketBook 301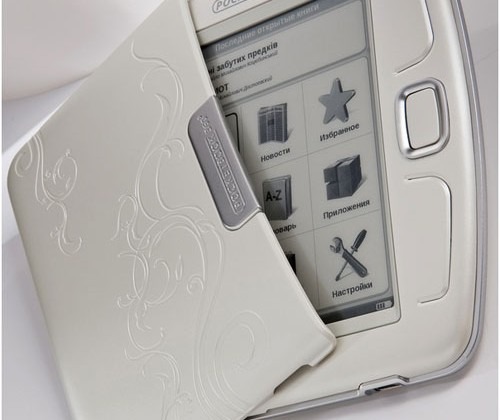 We talked about the eReaders from Dulin back in March when they first tipped up. The books stirred some controversy when first announced when they claimed worldwide distribution deal was in place with ODM Netronix. Dulin has announced that its PocketBook 360 and PocketBook 301+ are now available for purchase in the US.
The new eReaders are selling for $275 for the 301 and $240 for the 360. The 360 is the newest model, has a 5-inch e-Ink Vizplex display, and runs a Samsung 400MHz processor and memory expandable up to 32GB. The 301+ has a larger 6-inch version of the same e-Ink display.
The 301+ also has memory upgradable to 32GB, can be had in four colors, and can play MP3's. Both of the readers are set to ship in about two weeks and support multiple languages. The company is also taking pre-orders for the Onyx, its next eReader.