Netgear's newest Orbi mesh router has a cash-saving modem inside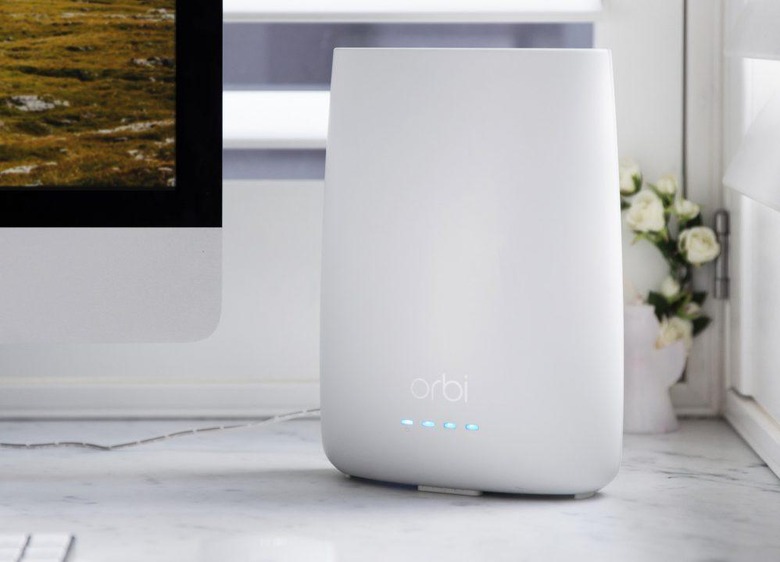 Netgear has a new mesh router in its Orbi line-up, but as well as filling in dead-spots in your home WiFi, it also wants to save you money. The new Netgear Orbi Tri-Band WiFi Cable Modem Router System combines the mesh networking of the other Orbi routers with a built-in cable modem.
It's compatible with "all major cable internet service providers," Netgear says, including Comcast XFINITY, Spectrum, and – in the coming months – Cox, too. As for why that can save you money, well, for that you need to look to your monthly cable bill.
Few actually realize it, but the modem your cable company provides to use their service is actually being rented, not loaned. You're paying a monthly charge for the use of their hardware. That can add anything from $8 upwards to your bill, or significantly more if you opt for one of the more advanced versions some cable companies offer.
While they don't publicize it, you're well within your rights to buy a modem of your own, return the one that belongs to the cable company, and get rid of the rental fee. All you have to do is make sure it's compatible with the specifications the cable network requires.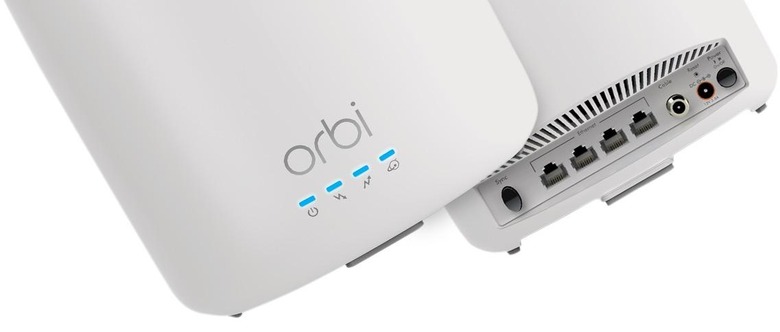 Usually, though, the hassle of that is off-putting. Netgear's Orbi solution addresses that by integrating it all into the same box. You get a DOCSIS 3.0 CableLabs-certified cable modem with 32x8 channel bonding for download speeds up to 1.4 Gbps. Of course, your actual speed will depend on the cable service you're paying for, but the Orbi modem shouldn't be the weak spot in the chain.
As for the router side, that uses tri-band WiFi with beamforming. The main unit has four gigabit ethernets ports, too. Everything is set up and configured – including the guest network – with the Orbi app.
The Orbi Tri-Band WiFi Cable Modem Router (CBR40) can be bought separately, for $299.99. A CBK40 bundle – consisting of the modem router and an Orbi satellite base to extend the mesh – is $399.99. If you already have an Orbi system set up, you can slot the new modem router into the configuration.