Netgear Nighthawk X4 Smart WiFi Router Offers Gigabit, Quad-Stream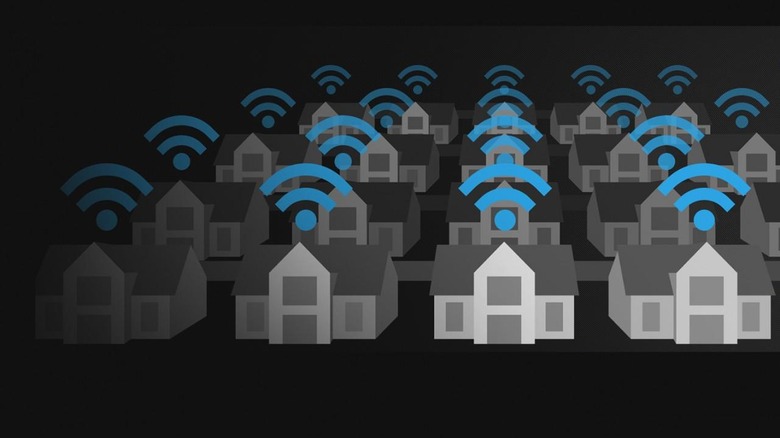 Netgear has complemented its tri-band Nighthawk X6 (R800) router with a similar model, the quad-stream Nighthawk X4 Smart WiFi Router (R7500). This quad-stream WiFi router offers Gigabit speeds (up to 1.73Gbps), and is aimed towards users who need high speeds for heavy streaming, serious gaming, and more.
The R7500 router features a dual-core 1.4GHz processor that, says Netgear, is based on Qualcomm's Internet Processor. This is joined by the Quantenna 802.11ac Wave 2. When combining both the 2.4GHz and the 5.0GHz speeds, the combined network speed jumps up to 2.33Gbps.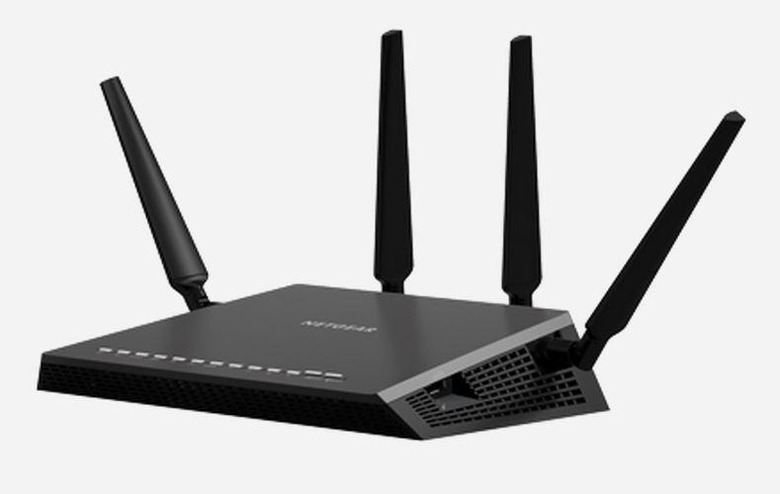 For homes or apartments where multiple devices are all using the network at the same time, there's Dynamic QoS, which gives different priorities according to need. This is joined by the quad-stream architecture that lets the newest Nighthawk router stream HD-resolution content to a quality level that, says Netgear, is better "than was ever possible before."
The router also offers two USB 3.0 points and an eSATA for connecting a storage drive. A total of five Gigabit Ethernet ports are available, as well. The X4 is available now from multiple retailers, including Amazon, for about $280 USD.