Netgear first to support BitTorrent Sync on NAS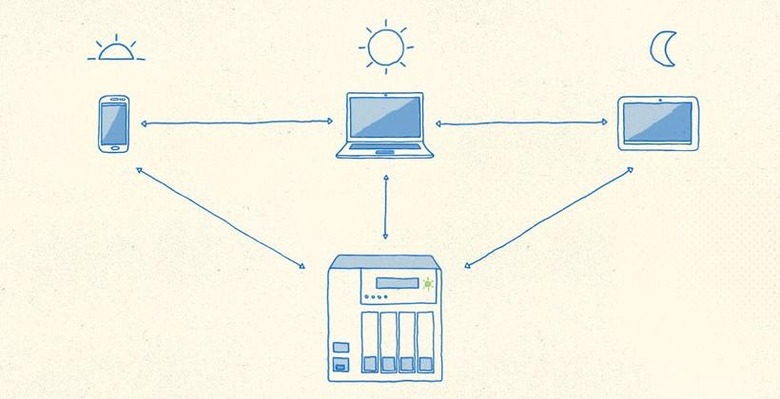 BitTorrent Sync is a feature that was announced a while back that is designed to be a cloud-like storage device that lets the user sync files across multiple devices. These files don't have a home on the web like most cloud storage services, rather the files are shared across all your devices. BitTorrent has announced a new twist for BitTorrent Sync.
This new twist brings BitTorrent Sync support to network attached storage, or NAS devices. The first company in the NAS market to support BitTorrent Sync is Netgear. NAS is a storage device of varying capacity that connects directly to the web and allows you to access content wherever you are via the web.
Netgear has a BitTorrent Sync app that is ready to download right now. The app allows users to transfer data and access their data via a simple path. This simple path doesn't require any complex configuration of routers or setting up a VPN to share data between your devices securely. The app supports device-to-device security and fast transfer speeds.
Users don't need to set up usernames and passwords to access or transfer the data. Netgear's native BitTorrent Sync app works with any of its home or business products that run OS6. Support is included on the ReadyNAS 102 and ReadyNAS 104 on the home storage side of things and on the ReadyNAS 312, 316, 516, and 716X on the business side. Enterprise rack mount products are supported including the ReadyNAS 2120, 3220, and 4220.
SOURCE: BitTorrent