Netflix's Ted Sarandos talks ambitious original series plans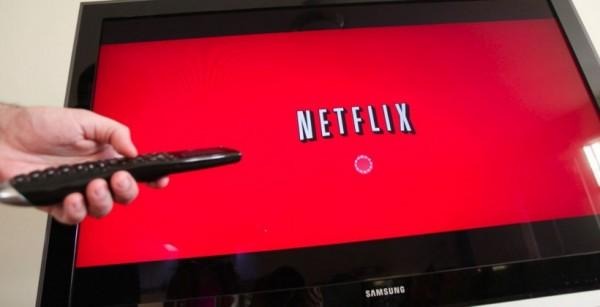 Netflix has been making a steady number of content announcements, with several shows being revealed as in the pipeline over past months — some of them being acquired series, such as Longmire, and others being original works like soon-to-debut Marco Polo. This is just the start, however, with the video streaming service's Chief Content Officer Ted Sarandos revealing recently that Netflix is looking to add quite a few more original shows.
Sarandos spoke at the UBS Global Media and Communications Conference recently, and during it he touched on Netflix's future content plans, particularly where it is going with its various original series shows. As it turns out, the video streaming service has ambitious plans, something that could amount to a new show every couple of weeks.
Commenting on Netflix over the next five years, Sarandos said:
I think that we can expand on our original programming ... from where we are today to probably as many as 20 original series. So the idea of launching original series or original season of content every two half weeks or so kind of getting into a regular drumbeat with consumer expectation around originals. Not a show or not a new show for everybody, every two and a half weeks, but a new show that for segments of the viewership every couple of weeks.
He brought up Netflix's original movie plans, saying that the service is "starting with" them. As previously reported, Netflix will be making a second Crouching Tiger, Hidden Dragon movie, as well as a few Adam Sandler flicks. You can read a full transcript of Sarandos' interview here.
SOURCE: Vulture