Netflix's 'Master of None' original series debuts in trailer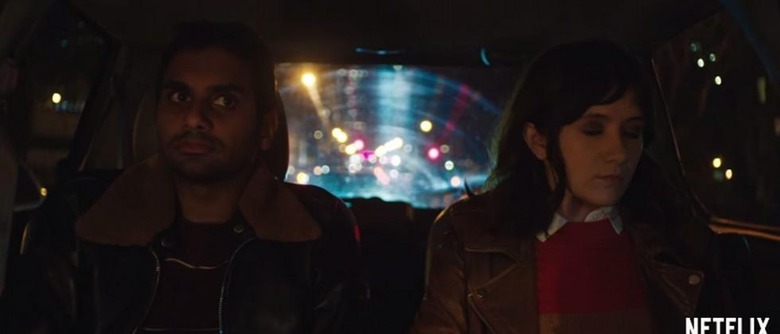 In late July, Netflix detailed some of the shows it had planned for this fall and winter season, and now that we're firmly in the midst of that season, we've seen the shows steadily roll out. One of the promised series was a Netflix Original comedy staring Aziz Ansari, and it's called Master of None. Ahead of the comedy's November 6 launch, Netflix has released a trailer showing future viewers what to expect.
Master of None is an original comedy that revolves around main character Dev, who is played by Aziz Ansari. Dev is 30-years-old and lives in New York, where he works as an actor. The show, as the trailer hints, revolves around feeling lost in life — or, perhaps better put, deciding which path to take that will shape the rest of one's life.
As is common, the entire first season will be released to subscribers on the premiere date (something notably different than how Hulu has decided to operate). The show stars Noël Wells, Eric Wareheim, Lena Waithe, Kelvin Yu, and H. Jon Benjamin, among others.
Netflix recently released its first original movie, Beasts of No Nation, which has enjoyed good reviews but didn't do well in the box office. Still, the company has seen solid success with its original works, and has dozens of original series in the pipeline, spanning as far ahead as 2017.