Netflix: BoJack renewed, Longmire inbound, and more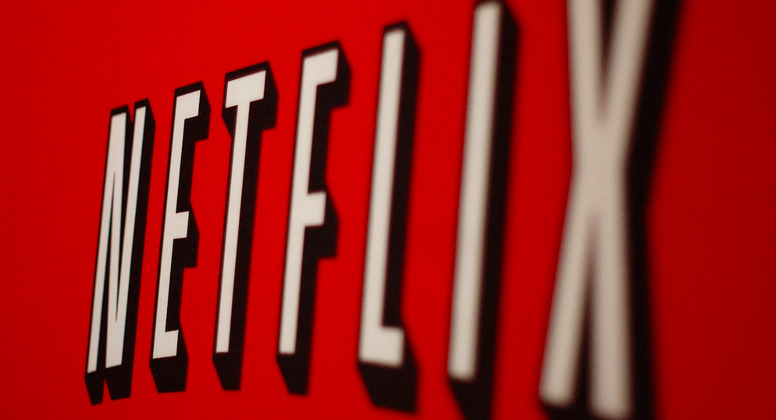 Netflix has detailed some big upcoming additions that (most of) its subscribers can expect. BoJack Horseman has been renewed for a third season, for example, showing that Netflix has been successful with its original animation for adults. It has a slew of other original content inbound, as well, including the long-awaited return of Longmire, which was picked up by Netflix after being canceled by its network. That series, however, will only be available to view in the US, Canada, New Zealand, and Australia.Longmire will be arriving on September 10, while the third season of BoJack Horseman will be dropping next year. Master of None starring Aziz Ansari will be arriving on November 6, and it will revolve around "Dev", an actor in NY who will undergo ambiguous adventures of the comedic sort.
Netflix has announced the upcoming arrival (date unknown) of a new documentary series called Chelsea Does, which will include four films centered around Chelsea Handler. The show will launch some time in 2016. In next year's fourth quarter, meanwhile, Netflix will launch A Very Murray Christmas, F is for Family, With Bob and David, and the last season of Hemlock Grove.
Starting August 14, Netflix will also be dropping original comedy specials, kicking it all off with Demetri Martin: Live (At the Time) and following it with specials including Anjelah Johnson, Anthony Jeselnik, John Mulaney, Brent Morin, and Mike Epps. Finally, half a dozen new kids shows will be arriving starting August 14 with Dinotrux.
SOURCE: Netflix