Netflix confirms "Longmire" is inbound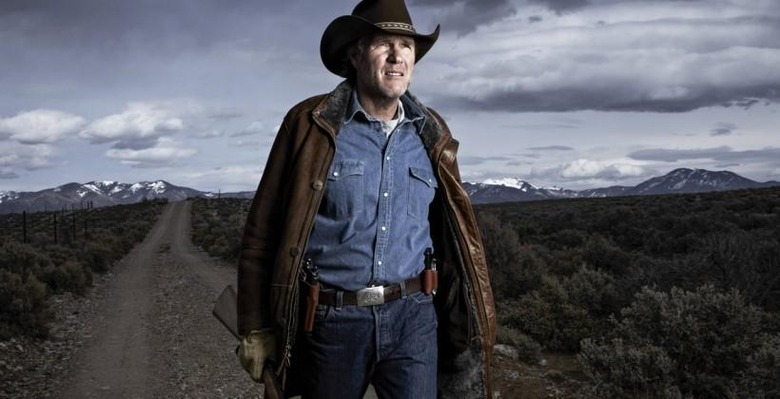 It has finally been confirmed: Netflix has indeed picked up Longmire and will be releasing its fourth season some time next year. This comes after the most recent rumor from Deadline, which reported yesterday that sources had confirmed that Netflix's negotiations had been successful and the deal had been finalized. This, of course, comes after A&E revealed back in September that it had cancelled the series, something that resulted because its primary audience was too old and the network didn't have any stake in the series.
Netflix will be exclusively releasing a 10-episode fourth season next year in the United States and Canada, as well as in New Zealand Australia which are set to get the service in 2015. The video streaming service hasn't confirmed when the show will head back into production, but word has it that March is currently being eyed.
Netflix's Vice President of Original Content Cindy Holland made a statement on the deal: "When Warner Horizon Television came to us with the idea for a new season of Longmire, we were intrigued because the series is so unique, and consistently great."
The fourth season will indeed start "moments after" where the third season's finale ended, following Walt Longmire as be falls toward "darker impulses" after his discovery about who killed his wife.
SOURCE: Netflix