Netflix's 'Bloodline' gets its first trailer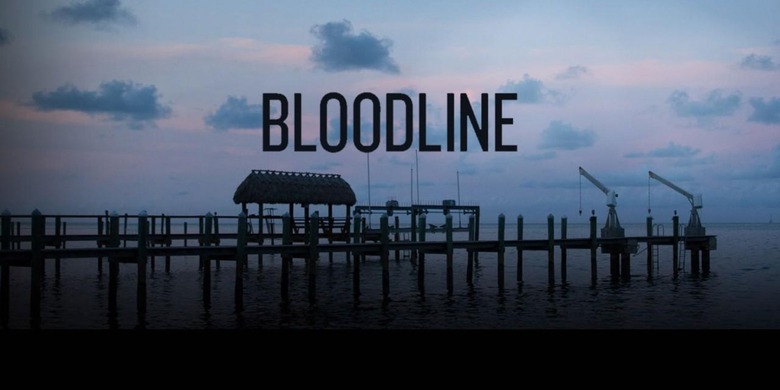 As we've previously mentioned, Netflix will be releasing another original series called 'Bloodline' on March 20, and ahead of that debut is the series' first trailer. Netflix released the trailer on its YouTube account on Monday, and during its two or so minutes, we're given a decent enough look at show, with the focus being mostly on the family and its drama. The trailer is wrapped up neatly with the series' hook: "We're not bad people, we just did a bad thing."
Netflix bids Bloodline as a dramatic thriller that focuses on a typical American family...and the "demons lurking beneath" its polished exterior. The show features a community in the Florida Keys and one family in particular, the Rayburns, who have their son return, and along with him the threat of a dark secret being revealed.
That plot is nicely alluded to in the first trailer, which introduces us to the family one character at a time. We see a storm, smashed windows, smug smiles, a lot of trawling around in a boat, and more than a dash of drama.
Bloodline stars Kyle Chandler, Linda Cardellini, and Ben Mendelsohn; it was created by Glenn Kessler, Todd Kessler, and Daniel Zelman. The first season will be available to stream on Netflix on March 20, but until then check out the timeline below for more entertainment news!
SOURCE: Netflix