Netflix reveals plans for early 2015, TV recommendations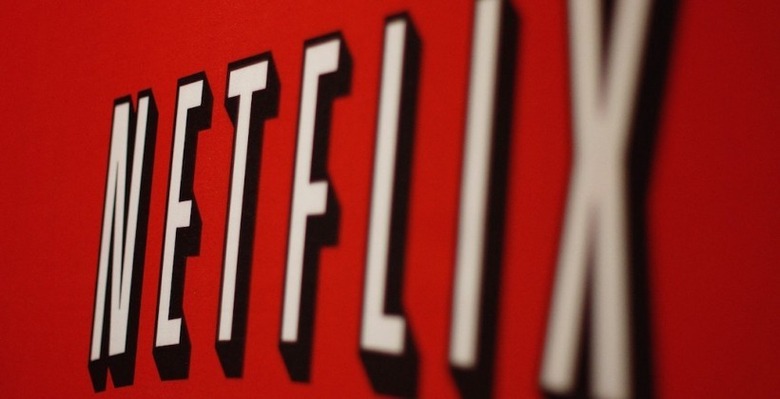 Last year, Netflix introduced a lot of content alongside promises of even bigger things to come in 2015. The new year is here, and with it are additional details about what we can expect in the near future from the content streaming service, including both new premieres and favorite shows that'll be back with new episodes very soon. In addition, the company has also announced its new "Netflix Recommended TV" program to help its customers select their next television model.
The "Netflix Recommended TV" program is said to be an independent Smart TV evaluation system that'll pinpoint which models the service's customers might be interested in grabbing. These models are "built for a superior Internet TV experience", and presumably all come with easy access to Netflix. The service says it expects Sharp, Vizio, LG, Sony, and Roku TV makers to be amongst the first to get its recommendations this coming spring.
To make sure you've a steady supply of stuff to watch on those new TVs, Netflix will also be premiering some new shows, including The Adventures of Puss in Boots, which will be arriving later this month on the 16th for its younger audiences.
A new original documentary called "My Own Man" will be arriving on March 6, and will be joined by Unbreakable Kimmy Schmidt. Following that will be Bloodline on March 20, Marvel's Daredevil on April 10, Grace and Frankie on May 8, and a bunch of "Kids and Family" original content in different regions across the early quarter of this year.
SOURCE: Netflix