Netflix US streaming-only plan confirmed incoming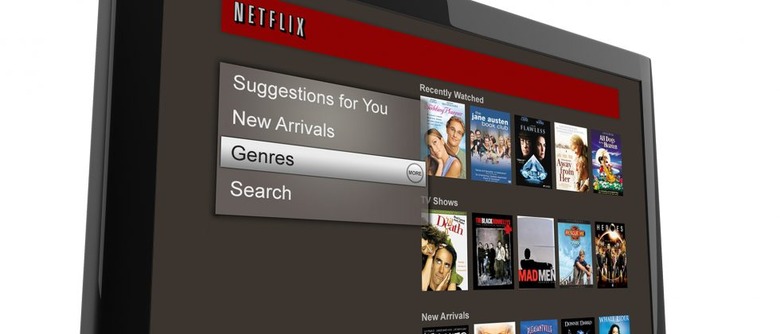 Netflix's Canadian launch of their streaming content service may have been slightly overshadowed by the bizarre news that they employed actors to pretend to be excited customers, but it also managed to frustrate US subscribers who, so far, have had to pay for both streaming and physical DVD rentals even if they only want the digital service.  Now, according to CEO Reed Hastings, Netflix is looking to remedy that, though it's unclear how much cash it might save you every month.
"The pricing Netflix is offering in Canada, $7.99 per month, does not include any DVD-by-mail option, and that is why it is cheaper than our $8.99 USA plan which has both DVD-by-mail and streaming in one plan. We are looking at adding a streaming-only option for the USA over the coming months." Reed Hastings, CEO, Netflix
"Over the coming months" is a pretty broad timescale, but with the Canadian streaming-only plan working out at a little over a dollar cheaper than the US package – working out to a whopping $15 potential saving over the course of the year! – we'd frankly rather see Netflix concentrate on bolstering their digital content catalog.
[via NewTeeVee]