Netflix To Start Streaming Mad Men Today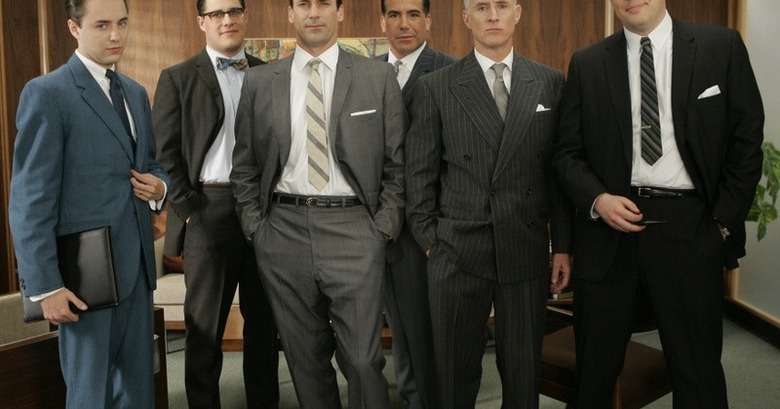 Netflix is constantly looking for new streaming content to add it its lineup to woo more and more folks into paying for streaming. I guess at this point Netflix needs some new content to help soothe the feathers of the people unhappy about recent price increases. Netflix also recently announced a new streaming deal with DreamWorks that will see some cool content coming.
Netflix has now announced that Mad Men will be streaming starting today. This is good news for people like me. I keep hearing that is a cool show, but I have never watched a single episode and didn't want to start watching this far into the series. The show has been on AMC for several seasons now. The fifth season will air in early 2012 apparently.
The first four seasons are now coming to fans in the US. Canadian viewers have been watching the first four seasons for a while now. I'm glad Netflix is always adding new shows and I hope they keep on adding them.
[via Mashable]