Netflix to add 'Parks and Recreation' season 7 next month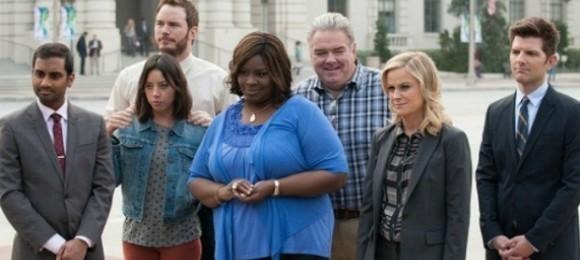 Parks and Recreation season 7 is finally coming to Netflix, the service has announced. According to a spokesperson, the show's latest season will be going live for streaming next month — there's about three weeks remaining. Once January 13 rolls round, the entire Parks and Recreation series will be available to the service's subscribers.
Fans expected that the final Parks and Recreation series would have arrived on Netflix by now, with the series having wrapped up nearly a year ago back in February. In the past, seasons were usually published on Netflix in September or October.
NBC apparently elected to delay the streaming release, though, possibly due to the then-upcoming holiday season; fans, lacking full series streaming access, may be more inclined to buy the series on DVD instead. None of that matters now, of course, as Christmas is mere hours away. Netflix confirmed the upcoming arrival in a statement to Netflix Life.
Netflix has been busy releasing its own original shows and, most recently, original movies. This month saw both A Very Murray Christmas and the higher-rated flick The Ridiculous 6 premiere. Before that, though, came Beasts of No Nation, a drama.
SOURCE: Netflix Life