Netflix tipped to purchase Luc Besson's EuropaCorp movie studio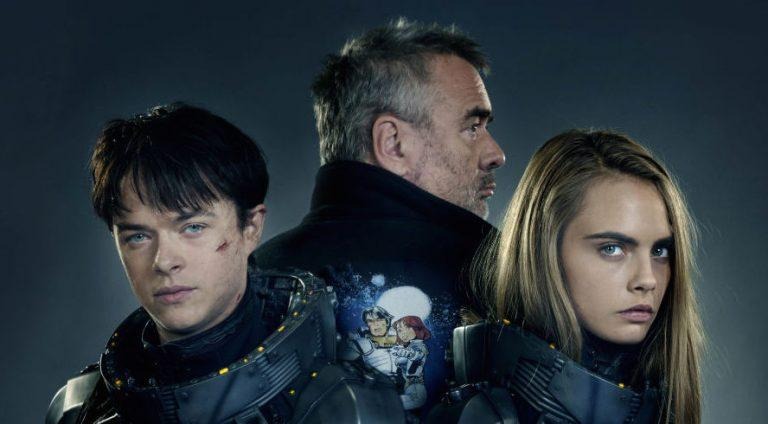 The last few years have seen Netflix on a spending spree for original movies and shows, but the streaming video giant could soon be purchasing its own film studio. Following the news in late January that Netflix was negotiating a multi-movie deal with director Luc Besson, there's now word that the company is in "advanced talks" to outright acquire the filmmaker's EuropaCorp studio, which is now struggling with debt.
Co-founded by Besson in the late '90s, EuropaCorp is known for its films including the Taken series, Lucy, The Circle, and most notably Valerian and the City of a Thousand Planets. It's the latter that has left the company in debt reportedly to the tune of $285 million, after its Hollywood-level production resulted in poor reception among critics and at the box office.
Insider sources have told France's Capital that while Netflix and EuropaCorp's original talks over the studio's library and exclusive Besson content were nearly complete in February, the two sides are now discussing a new deal that could be reached by the summer months. Exact terms haven't been revealed, but the acquisition is said to give Netflix "operational management" over the studio, with Besson sticking around to lead creative efforts.
It's easy to see why Netflix would be eager to close the deal; they have the opportunity to acquire a movie studio for relatively cheap, as well as secure a significant director for new, exclusive content. The move also plays into Netflix's existing strategy of producing more and more original movies and shows, with the company having already touted plans to spend up to $8 billion in 2018 to achieve a library that's 50% originals.
SOURCE Capital