Netflix is reshaping the television and movie industries and there's no signs of that changing. The company has expanded its movie library with a roster of original programming that has earned it high praise and faithful subscribers alike. Word has it that Apple is preparing to make its own bold entrance into the original programming industry, but its $1 billion budget looks puny compared to Netflix's $7 billion ambitions.
If everything goes the way Netflix Chief Content Officer Ted Sarandos expects, the company will spend a massive $7 billion on shows, a notable increase over 2016's $5 billion and 2017's more than $6 billion. Sarandos himself said as much during an interview with Variety. Of that $7 billion, most of it will go toward licensing content, though Netflix has big plans to expand its original programming.
Though Netflix is arguably chief when it comes to online video streaming — and producing its own original content — it is facing an increasing number of competitors in a crowded market. Amazon has made great gains on the company with both its streaming content library and its growing number of original shows. Hulu is also seeing success with original programming like Harlots, and Apple is rumored to be planning a big investment in its own original content.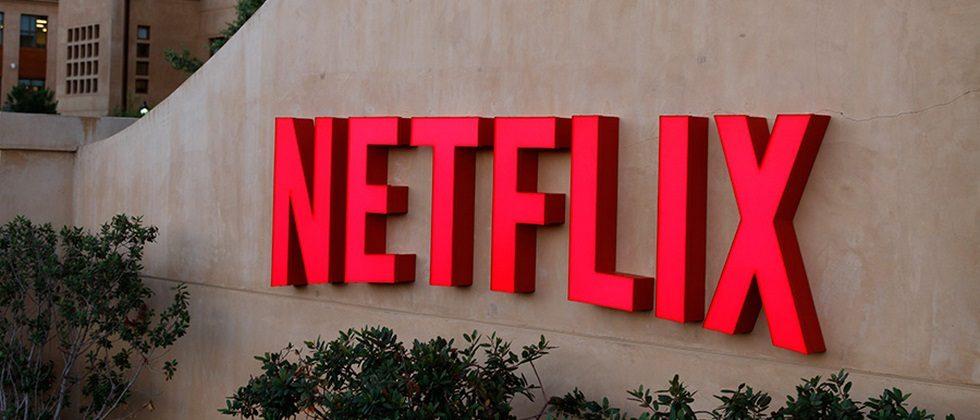 According to a report coming out of The Wall Street Journal recently, Apple is earmarking $1 billion to put toward as many as 10 original shows to be produced next year. The company has supposedly already selected a few people to lead the project and they are said to have been in talks with both actors' agents and with prospective show creators.
Apple's original programming plans, much like its car project and autonomous tech ambitious, are still a big mystery. Presumably the shows will be made available through iTunes but whether they will be exclusive to the platform isn't known. Possible shows in the pipeline, genres, and other plans aren't known, either. Apple hasn't confirmed the $1 billion original programming rumor.
The big question, of course, is what kind of pressure Apple may put on big players like Netflix and Amazon and how much of the original programming pie the company will consume. While Netflix is working quickly to expand its original programming across many genres, it is still far shy of its 50-50 licensed-to-original content ratio goal, and there's still a lot of room for a formidable player like Apple to gain ground.