Netflix Originals library will reach about 700 shows and movies this year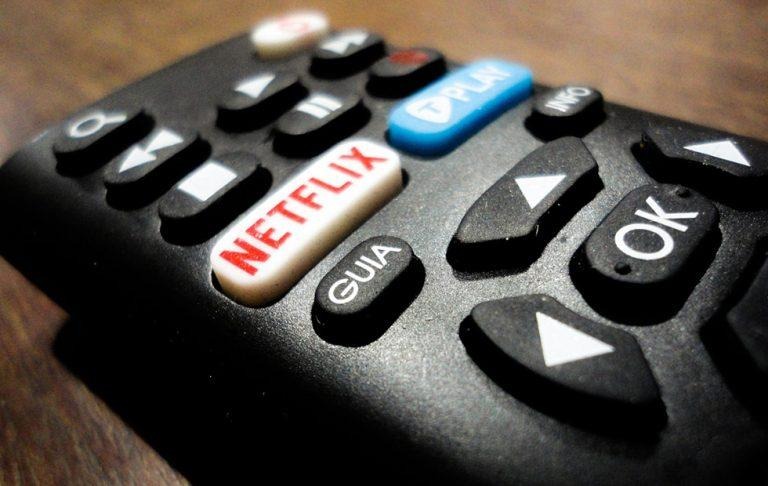 It's no secret that Netflix is planning to greatly expand the number of original content it offers, and now we have a roundabout figure to expect: 700 or so total original TV shows and movies in 2018. That's the range the streaming company is targeting, according to Netflix CFO David Wells, who explained that the original content is successfully driving growth.
Netflix has multi-season original shows by now, some very popular, others less so. Among its most notable offerings is Stranger Things and, more recently, Dark. The company also recently debuted its first "blockbuster" film starring Will Smith titled Bright, and despite low critical reviews, there are already plans in place to launch a sequel.
Netflix's original content includes shows and movies from outside of the US, of which there are 80 original non-US productions (like Dark mentioned above). TV shows appear to outpace Netflix's original movies, though it has a good number of those, as well. Not all subscribers are happy about the original content push, though.
Some customers — present and former — have criticized the company's focus on original content which, some feel, comes at the expense of high-quality licensed media. That's not true, however, at least based on Wells' statements to Variety. In them, Wells explained that though Netflix has strong plans for creating its own content, it hasn't formed a "religion" around the source for its shows.
"People don't care where the stories come from. We're about having the best content. We don't necessarily have to do it ourselves," he explained. Still, it's easy to see the appeal of original content — customers may have multiple options for acquiring a piece of licensed content, but Netflix Originals can only be found (legally) at a single destination: Netflix.
SOURCE: Variety