Netflix releases 'Wet Hot American Summer' full trailer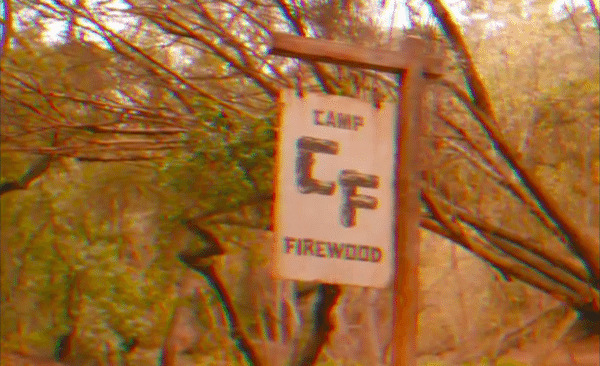 Netflix's reboot of Wet Hot American Summer has received its first full trailer, a video styled to look like footage on an old VHS cassette that has been sitting in a box in the closet for a couple decades. We get glimpses of many popular faces during the relatively short trailer, as well as the camp itself as the video is designed to be an faux advertisement for the summer camp. Check the trailer out after the jump!
This trailer follows the teaser trailer that was released back in January (check it out at the end of this article), and follows in line with news we've already heard: namely that many from the original cast will be returning for this reboot, which is dubbed First Day of Camp.
Word of the reboot first surfaced back in May 2014, and was confirmed to be a Netflix Original Series later on in the year. The show will star Bradley Cooper, Amy Poehler, Elizabeth Banks, Paul Rudd, Kristen Wiig, Jon Hamm, Chris Pine, Jason Schwartzman, Christopher Meloni, David Hyde Pierce, Molly Shannon, and a slew of other actors.
According to Netflix, the series will arrive on July 31, and will run for 8 episodes, focusing on Camp Firewood's first day. This comes 14 years after the original's release, and by all accounts looks to be an exciting reboot. Hit up the timeline below for more!
SOURCE: Digg