Netflix Originals Sense8 Trailer: Return To A Matrix-Like Reality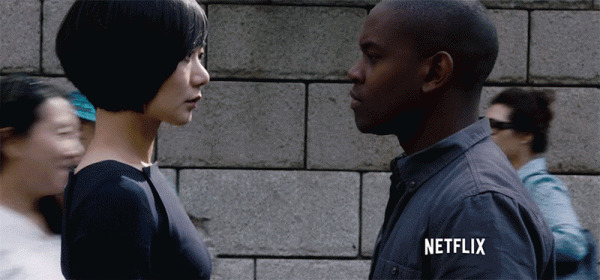 Netflix is about to launch another original series, this one called Sense8. This feature will include 12 episodes, the whole collection created by The Matrix trilogy creators Andy and Lana Wachowski and Babylon 5 creator J. Michael Straczynski. This series was written and created by the Watchowskis and Straczynski and directing will be done by a variety of excellent creatives. This series will be released all at once on June 5th, 2015, and it was filmed in 4K UHD. And it'll be released and available for streaming in 4K UHD as well.
This feature connects 8 strangers. These strangers are connected to one another mentally and emotionally, suddenly, in the aftermath of a tragic death. This connection is both "an evolutionary leap" and "technological in origin."
Actors in this web television series include:
• Brian J. Smith
• Tuppence Middleton
• Aml Ameen
• Bae Doona
• Miguel Ángel Silvestre
• Tena Desae
• Max Riemelt
• Jamie Clayton
These actors play the following roles:
Will – Chicago cop
Riley – Icelandic DJ "party girl"
Capheus – Matutu bus driver in Nairobi
Sun – Seoul businesswoman, martial artist
Lito – famous Mexican actor with closeted relationship with another character named Hernando
Kala – Pharmacist in Mumbai
Wolfgang – Safe-cracker in Berlin
Nomi – San Francisco blogger, trans woman
Notable recurring characters – thus far – include Daryl Hannah, Adam Shapiro, and Terrence Mann.
And Joseph Peter "Joe" Pantoliano, who played Cypher in The Matrix, also directed by the Wachowskis.
Stay tuned as we see how well this series turns out and if it's set up as a show that can continue or was meant to stick to a single season and out.