Netflix mobile-only plan confirmed - but it's not for you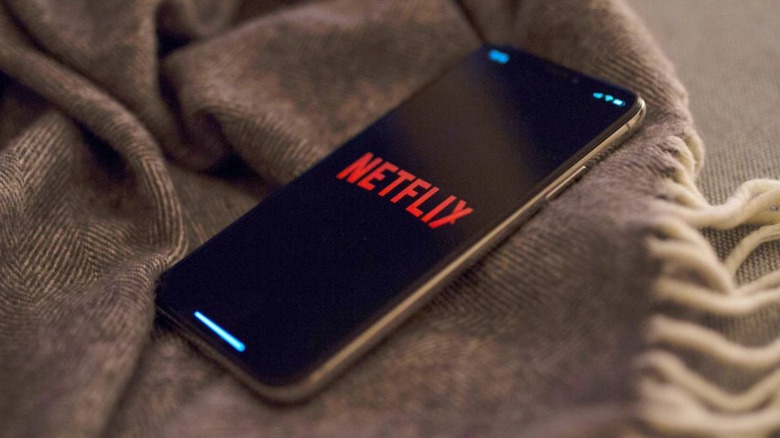 Following months of speculation about its intentions, Netflix has confirmed that it will be launching a cheaper mobile-only subscription plan for customers who only watch the service on phones and tablets. It'll be a great option for increasingly mobile consumers who aren't interested in watching on a TV, but there's one big catch: you won't get access to the plan.
Late last year, some Netflix customers in Malaysia reported seeing a mobile-only plan that cost around $4 per month, making it the cheapest option on the service. The news followed previous reports claiming Netflix planned to offer a mobile-only option in certain markets. In March, a publication in India reported that Netflix was testing the same mobile-only plan with some customers in India for the equivalent of around $3.60 per month.
Netflix was quiet about the tests, but things changed with its second quarter financial report. In a letter to shareholders, the company confirmed that it had been testing a mobile-only plan in certain markets for 'several months' and that it has made the decision to officially roll out this plan in India.
The plan will only be available to customers in India as a 'complement' to the company's existing plans. Customers in India will be able to sign up for the new option starting in the company's third quarter. The decision to offer this plan was in order to 'introduce a larger number of people in India to Netflix and to further expand our business in a market where Pay TV ARPU is low (below $5).'
It's unclear how much this mobile-only plan will cost, though past tests indicate it will be below $4 per month. The company didn't reveal whether it will disable the app's casting ability for these users, restricting them from watching content on a television. By offering such a low-cost plan, Netflix is bet able to compete for customers in India where more popular video alternatives are available at prices lower than Netflix's typical fees.