Netflix: Marvel's Jessica Jones arrives November 20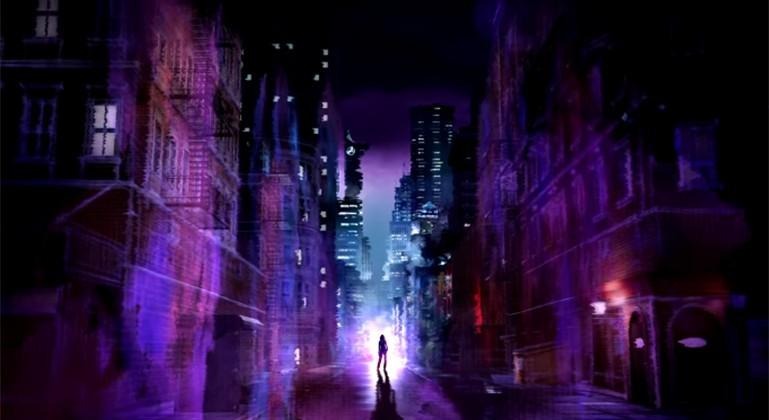 This is the season of renewed entertainment, and there's certainly no shortage of shows to watch. A handful of anticipated series have already premiered, and more will be arriving over the next several weeks. Netflix's own shows can be counted among them, and soon Marvel fans will have a new show to watch: Marvel's Jessica Jones. Netflix announced today that the show will premiere on November 20.
Netflix made its "premiere announcement" on its YouTube account today with the video you see below — no worries needed about any spoilers. The announcement video contains a lot of bright, trippy colors and a hint of sass, but nothing in terms of storyline. No actors are seen, either.
We've known for a while that Netflix would be home for Marvel's "AKA Jessica Jones", which appears to have dropped the "AKA" part of the title. Back in December 2014, for example, it was announced that Mike Colter will be playing the show's Luke Cage, and before that we discovered Krysten Ritter will be playing the lead, Jessica Jones.
As with other Netflix original shows, the video streaming service will be releasing all of the season's episodes at once — something that is good for binge-watchers, but that competitor Hulu has decided to steer away from. Netflix has been busy as of late; hit up the timeline below to see it other recent news!
SOURCE: YouTube