Netflix is now making a Punisher spin-off series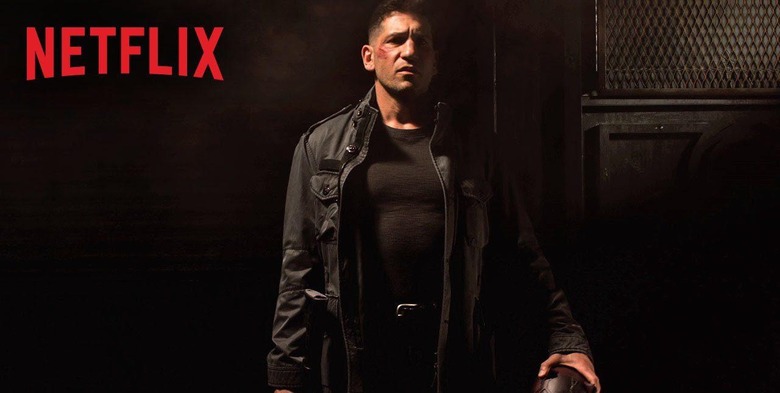 Marvel's superhero movies have been dominating the box office for years already, and now it's becoming clear that they will soon do the same on Netflix. The streaming service has confirmed that it will be making a new series for The Punisher after the character's recent popularity on season 2 of Daredevil. Actor Jon Bernthal will continue in the roll of vigilante anti-hero Frank Castle, who arrives in Hell's Kitchen to dish out justice with plenty of guns and violence.
This marks the sixth Marvel series for Netflix, which already has Daredevil, from which The Punisher is spun-off, Jessica Jones and its own spin-off in the upcoming Luke Cage, along with Iron Fist and The Defenders, which are already in the works.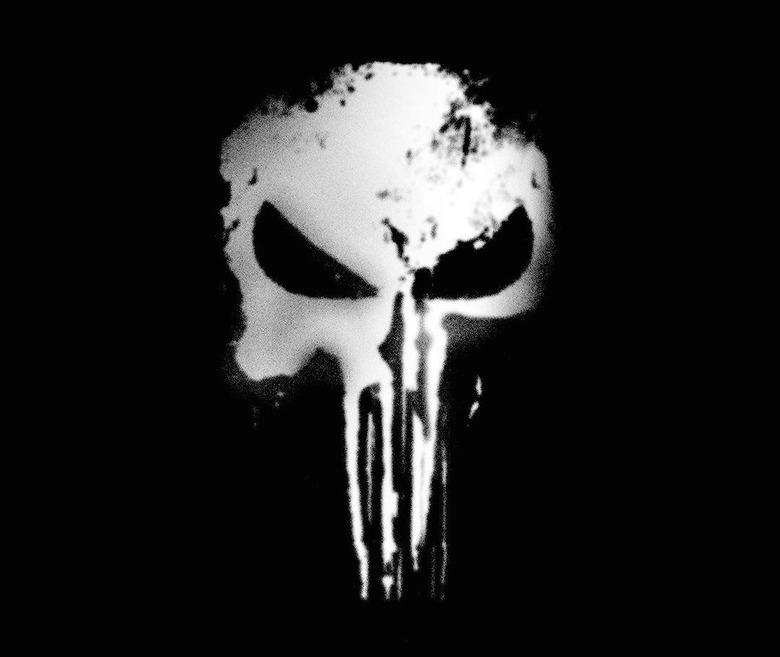 Along with Bernthal's return, Entertainment Weekly reports that writer and producer Steven Lightfoot, who previously worked on Hannibal, will be the showrunner on Punisher. Unfortunately there's no word yet on when the new series will debut or how many episodes we'll get, but it's likely to be in the next year or two.
Both Daredevil and Jessica Jones have been praised by critics, and Bernthal's take on Frank Castle has been popular among fans, so there's little doubt that The Punisher will be another hit for Netflix.
SOURCE Entertainment Weekly