Netflix inks BBC streaming deal for UK and Ireland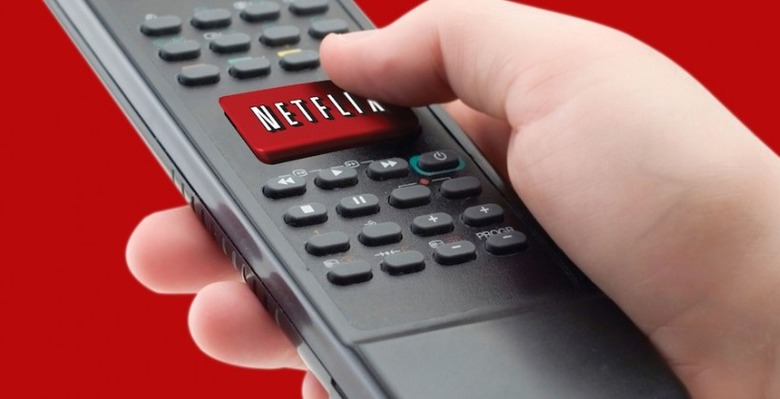 Netflix has inked a deal with the BBC that will see the UK TV company's content available to streaming customers in the UK and Ireland come 2012. Both current and classic shows will be on offer, including Torchwood, Spooks and Fawlty Towers, mimicking the current deals Netflix has in the US and Canada.
The streaming movie and TV show provider announced back in October that it would be launching a UK and Ireland service come early 2012. Exact timescales haven't been confirmed, but the company has been busy signing deals with content owners such as MGM ahead of its launch.
BBC content will be available on connected TVs, tablets, game consoles, computers and phones, as well as using standalone STBs such as the Roku range also expected to land in the UK next year. The BBC already offers UK users iPlayer access on smart TVs and mobile devices, for streaming catch-up access to recent shows, but back-catalog content is limited.