Netflix lands MGM flicks for UK and Ireland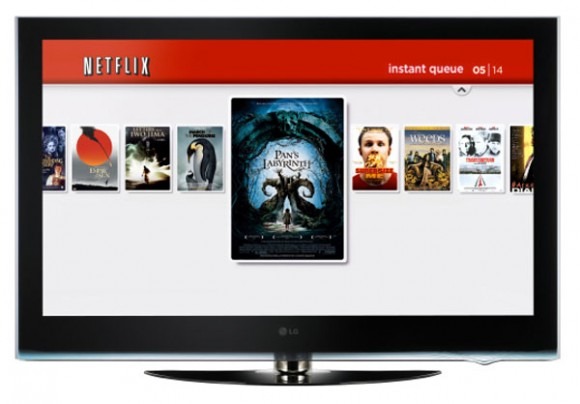 Netflix has announced that it has landed a new content deal that will see fans in the UK and Ireland getting access to some new movies. The deal lands Netflix a multi-year agreement that will give Netflix exclusive rights to some first-run MGM feature films. The films will be offered on the Netflix instant streaming service via consoles, mobile devices, and set top boxes.
The new deal will start in early 2012 when Netflix launches in the UK and Ireland. Netflix gets some interesting streaming flicks from the deal that will be on its service exclusively. The movies include The Hobbit: An Unexpected Journey, The Hobbit: There and Back Again, Zookeeper, Hansel & Gretel: Witch Hunters, and 21 Jump Street. Other MGM catalog titles will come with the launch in the UK as well.
Viewers will be able to see MGM catalog titles with classics like Fargo and the Usual Suspects among others. This is good news for UK fans of streaming media that have been waiting for a long time for Netflix to hit the UK. MGM distribution partners will also offer films on the service.