Netflix HDR support expands to another 3 Android smartphones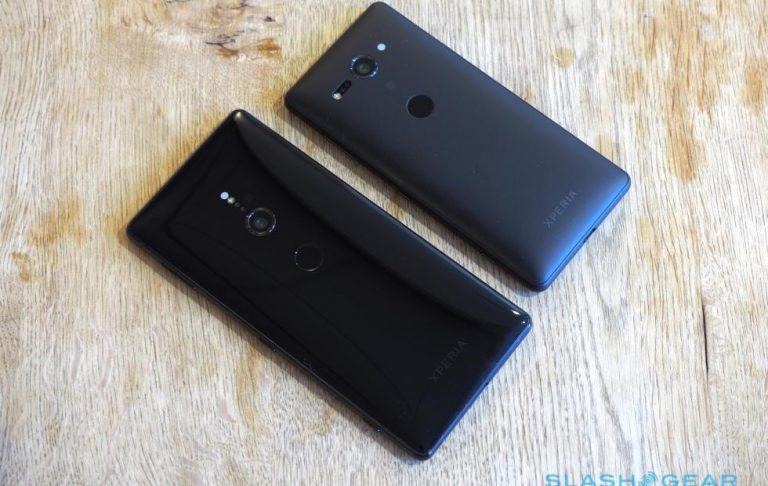 Netflix has expanded HDR support to additional mobile devices, enabling a greater number of subscribers to view high dynamic range content with their smartphones. The HDR videos are only available on devices with a suitable display, of course; though the number of compatible smartphones is still small, the list now includes a total of 10 different handset models.
The streaming company doesn't make any big official announcements when it adds HDR support for more devices, instead quietly adding them to its supported devices list on its Support site. A look at the site right now shows the addition of the Huawei Mate 10 Pro, Huawei P20, and the Sony Xperia XZ2.
With those three additions, the following smartphones support Netflix with HDR/Dolby Vision:
- Huawei Mate 10 Pro

- Huawei P20

- LG V30

- Razer Phone

- Samsung Galaxy Note 8

- Samsung Galaxy Tab S3

- Samsung Galaxy S9

- Sony Xperia XZ Premium

- Sony Xperia XZ1

- Sony Xperia XZ2

- LG G6 (Dolby Vision)
The expanded support follows YouTube's addition of HDR support for the iPhone X. The company is also working on a new incognito mode that will allow users to watch videos without the session influencing their recommendations or being saved in their account history.
The full list of supported devices ca be found here.