Netflix for Android gets HDR support (but only for the LG G6)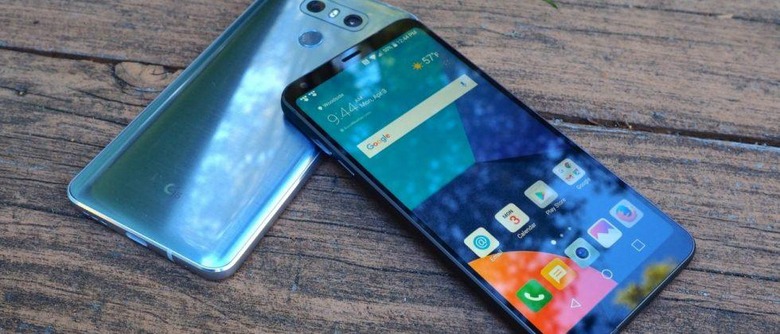 Netflix has added support for HDR and Dolby Vision to its Android app, but there's a really big catch (for now): it is only available for the LG G6. Those with LG's latest flagship handset will need to be running Netflix version 5.0, which the company has just released. Once LG G6 owners update the app, they'll be able to stream applicable videos in HDR and Dolby Vision and enjoy the better image quality.LG G6 Review: The display is the key
Netflix revealed the support's existence on its Help page a couple month ago, where it said that HDR and Dolby Vision support were inbound for Android, but only for the LG G6 at this time. The company has now released the latest version of its app, bringing it up to (and slightly past) the 5.0 version marker.
The LG G6 is currently single on the list due to its unique certification by Dolby Vision. Other high-end handsets should likewise be able to support the technology in the near future, but everything is still in its infancy at this point (at least as far as smartphones are concerned). In addition to having the right phone, users will also need to subscribe to the Netflix plan that makes 4K videos available.
Dolby Vision, for those unfamiliar, is the maker's imaging technology that provides 'astonishing brightness, contrast and color,' at least according to Dolby. The idea is to bring cinema-quality content to the small — and even smaller — screens, something that pairs nicely with the growing number of 4K and OLED displays on the consumer market. Be sure to check out the timeline below for other recent Netflix news!
SOURCE: Netflix