Netflix: 'Beasts of No Nation' has millions of views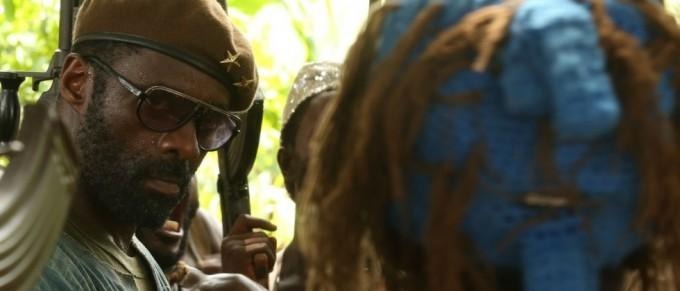 Beasts of No Nation is an important movie for Netflix — it is the company's first official foray into theatrical feature films, and though it stumbled with its limited theatrical release, the film itself has done very well on the streaming service. According to Netflix's Ted Sarandos, the movie has been streamed more than three million times already. That's a particularly impressive figure in that Beasts of No Nation premiered on October 16.
Sarandos spoke to Deadline about the movie, saying that after two weekends, Beasts of No Nation has more than 3 million views...just in North America. Netflix doesn't typically reveal information about viewership and audience, but from a business perspective, taking a moment to brag seems in its best interest. The movie itself was made available to Netflix's full 69 million subscribers across the globe, so the total number of views is likely much higher.
He went on from there, saying:
We are just thrilled with the total audience reach of this film, not just in North America but the world. In the first week of release, Beasts Of No Nation was the most watched movie on Netflix, in every country we operate in. Even Japan, and I'm only calling out Japan because most specialty films don't do very much of their box office outside the U.S. at all, let alone in Japan. Studios have trouble opening those movies in Japan. This was No. 1 in really diverse places in the world — Japan, Brazil, Mexico, places where these films typically never even open. It's been incredibly gratifying to see these audiences respond to this film.
In addition, he stressed that theaters aren't the company's big focus. Rather, "our focus is on the total audience of the film," he said. "We just want people to see and love this movie. And they are seeing, and loving, this movie." When asked whether Netflix would consider buying and operating theaters to show its own movies, he dismissed the idea, stating, "Operating theater is definitely not in our wheelhouse."
SOURCE: Deadline