Netflix And TWC Talks Stall Amidst Comcast Acquisition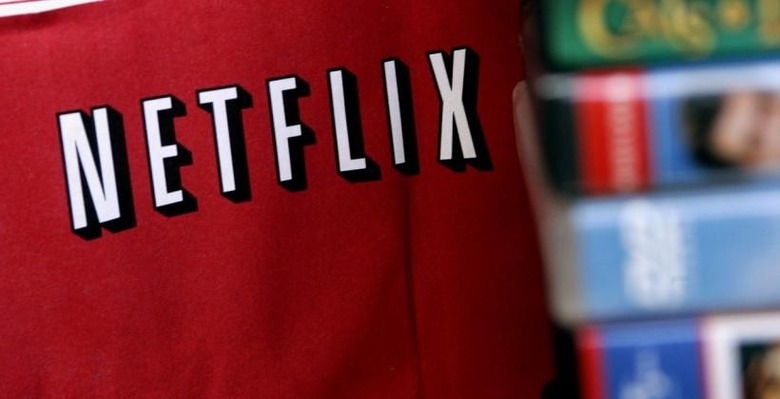 The Comcast and Time Warner Cable acquisition plans came as a surprise to many, and is tipped to have stalled ongoing talks Netflix has had with the latter company about being made available on the cable provider's set-top boxes. Such information comes from unnamed sources who spoke to Bloomberg.
Described only as "people with knowledge of the situation," the sources told Bloomberg that the talks are "unlikely to progress" before the massive acquisition Comcast has planned goes through, and unfortunately for the video streaming service, this could spell (at least a temporary) end to its TWC set-top box hopes.
Netflix is said to also be in talks with Comcast, but that such discussions aren't as far along as its talks with TWC — beyond that, Comcast has a reason to avoid offering this sort of arrangement with Netflix.
Comcast offers the X1 entertainment system, a set top box platform that hawks the company's own Xfinity On Demand, which allows subscribers to buy and rent content. Having Netflix on its boxes would be contrary to this platform push, and makes such future agreements look unlikely for the time being.
At the same time, as Bloomberg points out, Comcast has been pushing its X1 platform as a way for subscribers to merge technologies together, and as such it is possible Netflix could end up being one of the services it offers.
While the companies mostly remain silent on the issue, Comcast spokesman Steven Restivo did tell Bloomberg that the cable operator is continuing talks with "application providers" about hopping aboard its X1 system.
SOURCE: Bloomberg