Netflix and Rogers partner up on next original series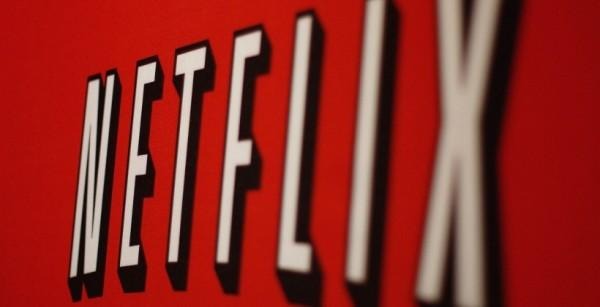 Canada is getting some love from
, and the end result will be yet another original series, this one called Between. The show has a survivalist slant, and revolves around a city that has been ravaged by an odd disease that kills those above 22 years of age. This will join the company's other recent pushes for more original content, including the announcement that it will be working on some movies with Adam Sandler, launching a second Crouching Tiger movie, and that it has nabbed the series Peaky Blinders.
Netflix has turned its attention to Canada, and we'll all benefit from it in the form of a new original series. Between will be launching on Netflix for all of the service's subscribers, as well as in Canada through the services shomi and City, both of which are partnered up with the video company. This marks a first for Canada.
Between will launch with six hour-long episodes that comprise the first season, each of them exploring life in a city quarantined after a disease killed off everyone above the age of 21. Those in the city — mostly children and teens, it would seem — have been left to their own devices, and the show will focus on what happens as a result.
The announcement comes at a time when Netflix is facing what is arguably unprecedented competition. It was recently announced that
the streaming content industry, and following soon after came another announcement: CBS will be launching a similar service
, though that one could end up falling into the Hulu Plus realm of things.
SOURCE: