Netflix 4K streaming starts with House of Cards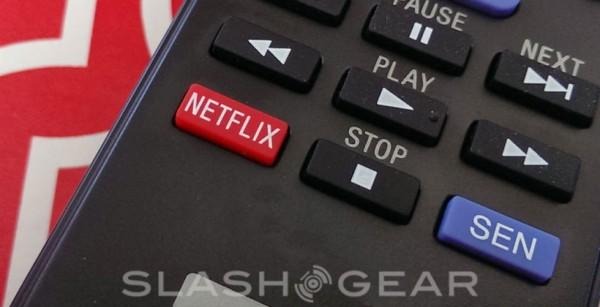 Netflix has begun streaming 4K video, quietly enabling Ultra HD content on select streams, though only if viewers have a certain subset of 4K-capable TV. The company began testing of Ultra HD back in late 2013, confirming to subscribers that it was targeting a 2014 launch.
However, even if you have a Netflix-capable box like the Apple TV, Google's Chromecast, or the Amazon Fire TV we reviewed over the weekend, hooked up to a 4K-capable display, you won't get the Ultra HD content.
Instead, viewers will require a TV with HEVC/H.265 decoding built-in, and a local Netflix streaming app, rather than relying on an external set-top box. Select models from Samsung, LG, Sony, and Vizio will be compatible.
If you're an early adopter with one of those TVs, 4K streaming is "available everywhere Netflix is available" a spokesperson confirmed.
As for which shows will eventually support the higher resolution, there's no definitive list as yet. Back in January, House of Cards was confirmed as a 4K title – at least in season two – in addition to other Netflix Originals shows from the company's own production studios; right now, it looks to be just House of Cards and a selection of nature documentaries.
SOURCE Multichannel