Nest vs Honeywell Lyric: Smart thermostat showdown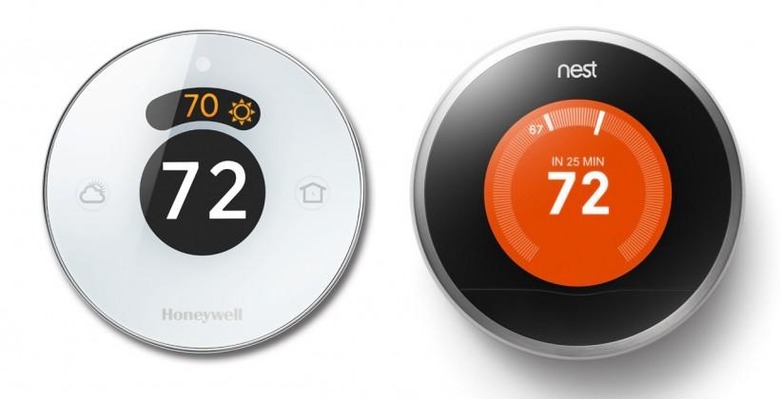 Honeywell may have created the round thermostat back in 1945, but its new Lyric smart thermostat will be reminiscent to most of a more recent rival, Google-owned Nest. Both thermostats promise to deliver convenience and energy saving in equal measure, though go about it in slightly different ways, so how do they shape up?
The Nest Approach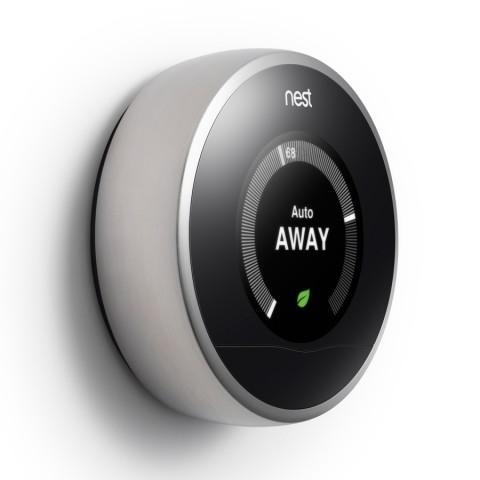 Nest's thermostat quickly made itself the darling of the smart home set, with its sleek design – the handiwork of an ex-Apple team, no less – and straightforward interface promising liberation from fiddly schedules.
While you can program Nest to turn heating and air conditioning on and off as is traditional, it also has an automatic mode, which uses motion tracking to figure out when the home is unoccupied and notch down the HVAC accordingly. The learning doesn't stop there, however, with Nest tracking the temperatures it's commonly set to and then remembering what sort of range the household prefers.
Lyric's Song
Honeywell's argument is that by tracking motion from a single point in the home – reliant, of course, on where your thermostat is wired up – Nest doesn't get an accurate idea of actual occupancy. Instead, Lyric relies on geofencing: spotting when one or more householder's smartphones moves in or out of a preconfigured "zone" around the home.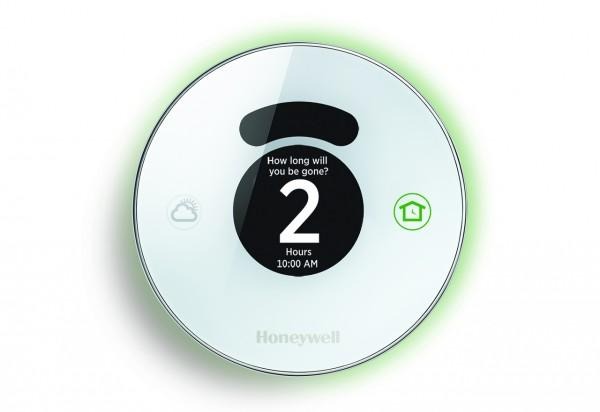 That can be set to either 500 feet or seven miles – to suit either city or suburb dwellers, Honeywell's research claims – with Lyric automatically going into frugal mode when everyone is away, then activating when they return. While Nest learns patterns, Lyric's switching kicks in from day one.
So which is better?
Each approach has its strengths and drawbacks. Nest's system relies on it accurately tracking movement in the home from wherever it's mounted; you can add more thermostats to increase coverage, but that can get expensive. On the flip-side, it means not everyone need have a smartphone to be tracked, unlike Honeywell's system. Lyric's motion detector only works to light the thermostat's UI up when you get close, not to turn it on when a phoneless kid or grandparent arrives: they'll have to twiddle the dial manually.
Of course, Nest has its manual moments, too. If you're getting home early, for instance, and you want the house warm or cold in time for your arrival, you'll need to manually instruct that from the smartphone app. Without geofencing, Nest doesn't know if running ahead of schedule.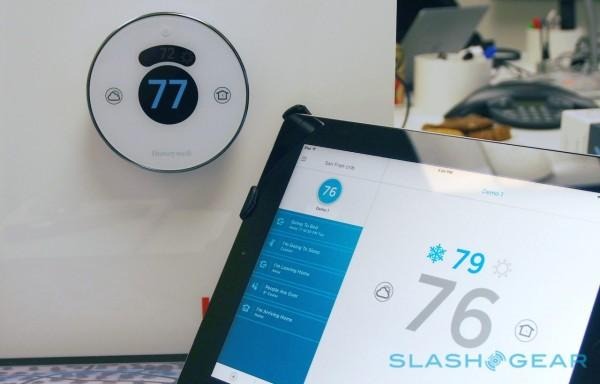 The Bells & Whistles
Both thermostats throw in some extras to sweeten the deal and earn a spot on your wall. Lyric claims better HVAC control by taking into account internal and external temperature, humidity level, and weather conditions, which can skew the perceived temperature of the home. Nest, though, does do something similar with its recently added Airwave system, which also takes into account humidity.
Each sends a monthly energy report to show you how much you're saving – or spending, if you're profligate – and each shows you when you're in the green zone, either with an on-screen leaf icon on Nest, or the periphery of Lyric glowing green.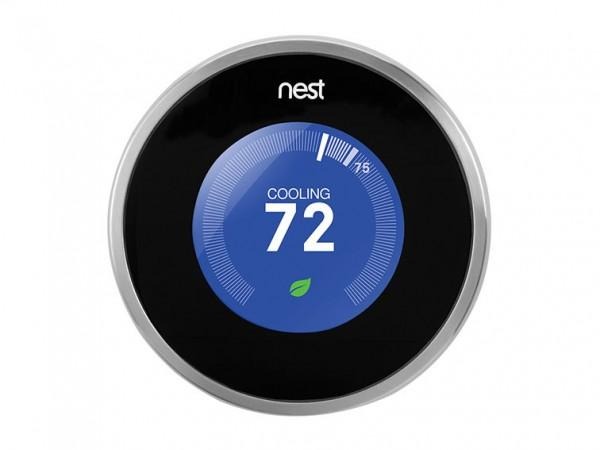 Lyric and Nest both use the upcoming weather conditions to shape their settings. However, Lyric has a forecast button on its fascia, showing what's coming up over the next twelve hour period.
Price
Smart HVAC doesn't come cheap. Nest's thermostat is available now, priced at $249; Honeywell's Lyric will arrive in August, and will be slightly more expensive at $279. Both are intended for DIY installation, and both will ping out notifications when filters need changing or other maintenance tasks are due.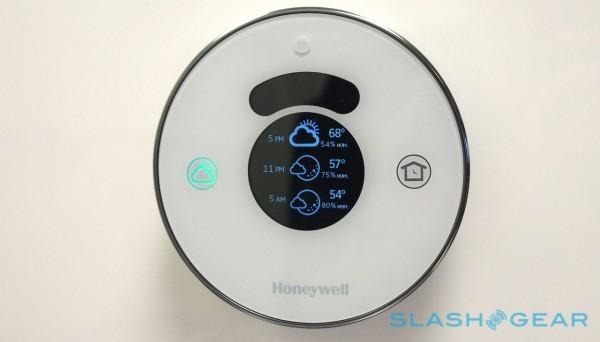 Which should I buy?
On the face of it, Honeywell's system might suit those with less regular schedules more; Nest, in contrast, learns patterns. But both have comprehensive remote functionality, and each claims the potential for significant HVAC bill savings with minimal effort. The jury's still out, though, at least until we have a chance to properly put Lyric through its paces.